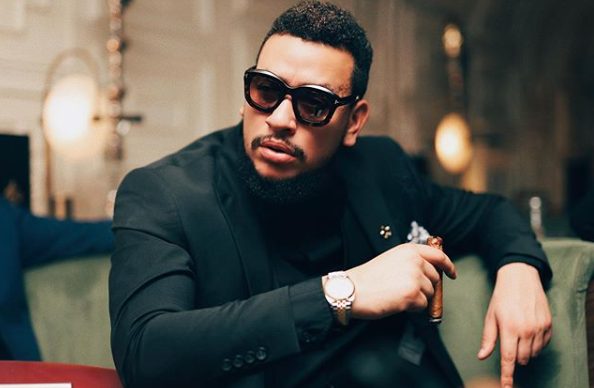 South Africans also experienced the drastic effect of COVID-19 and the entertainment industry wasn't left out.
The outbreak of the virus kicked off in March and at some point, the number of cases decreased, relaxing the lockdown. However, the number cases and death rates increased, causing fear it the minds of people including celebs like, Lasizwe and Cassper Nyovest.
Despite some of your faves careful act of not contacting the virus, they still later got it, and many of them successfully recovered.
Here are 7 celebs who tested positive
"I also tested positive for covid as careful as I am . They even make fun of me on set. Yesterday was the worst days, I was pretty sure my chest would give in , I gave myself permission to heal and also to ask for help," the actress announced on social media, but she's recovered.
View this post on Instagram
The rapper's announcement shook mzansi and it was controversial. 5 days after announcing he said he's overcome the virus. "Multi award-winning South African musician, AKA, has tested positive for the novel COVID-19 virus," the statement partly reads.
View this post on Instagram
The couple testified how they survived COVID-19, and the process before healing.
"I'm LIVING proof of beating COVID-19. 14th Days of Isolation have been a journey of introspection, new habits and a return of some old ones… This journey has been an emotional and very psychological battle. The day people understand the power of mind the better", the actor wrote.
Early this month, it was revealed the the actor battles with COVID-19 and was in a critical stage. He believes he's defeated the virus.
View this post on Instagram
Mafikizolo's singer, Theo and his fiancee testified to being COVID-19 positive but are now survivors. "On the third of July, my fiancé and I tested positive for Covid-19. It was very sad because the following day on the 4th of July, it was my fiancé's birthday," Theo revealed.
Another celebrity who tested positive was Phoke, a music industry person, but didn't survive the virus and his death shook the industry.