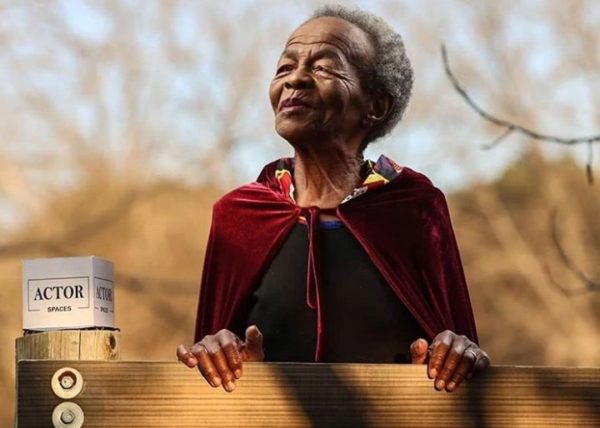 Africans dominate the American singer, Beyonce's new movie, Black Is King, as Africans got greatly represented; From the props, the scenes, the characters and locations of the movie, the story is deeply African.
Some of South African stars were spotted on the trailer of the upcoming visual album which is based on music from last year's album The Lion King: The Gift.
The film will premiere on the 31st of July, 2020.
Here are the 9 SA creatives on the movie:
The Mzansi legend who passed-on on the 4th of July, 2020, did her last biggest gig with Beyonce. Her death shook the industry, as she was a huge talent.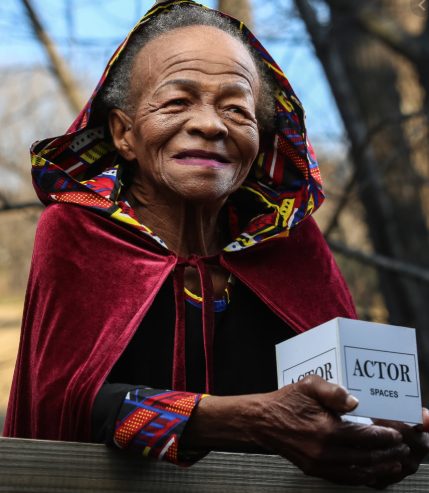 Nandi is a multi-talented actress who is also a singer and fashion designer. She solidified her place in the entertainment industry with her acting role in the local telenovela 'The Road'.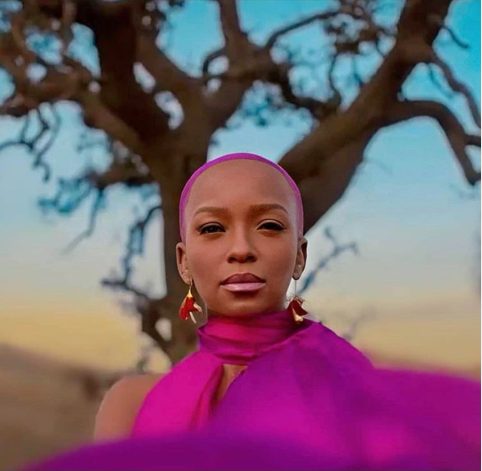 SAFTA award-winning actor Warren is such a big creative  and he is popularly known for his roles in Ses'Top La, Tjovitjo, and Five Fingers for Marseilles.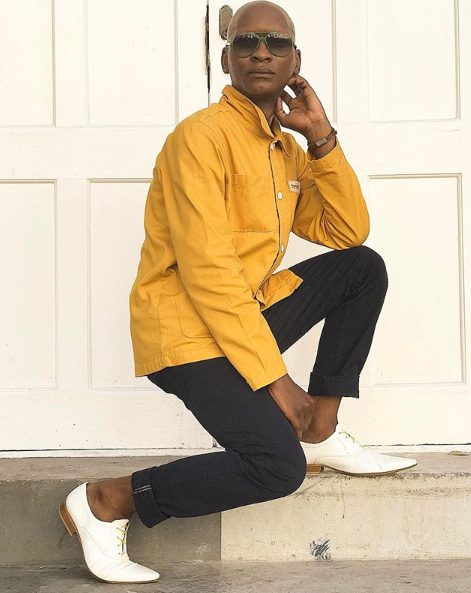 Nyaniso Dzedze
Nyaniso is also a creative actor who appreciates art, and he's played some interesting roles in drama. He is recognized for playing Tsietsi Namane on South Africa's celebrated Telenovella, etv's Ashes To Ashes, and noted as Luther on South Africa's TV show, High Rollers.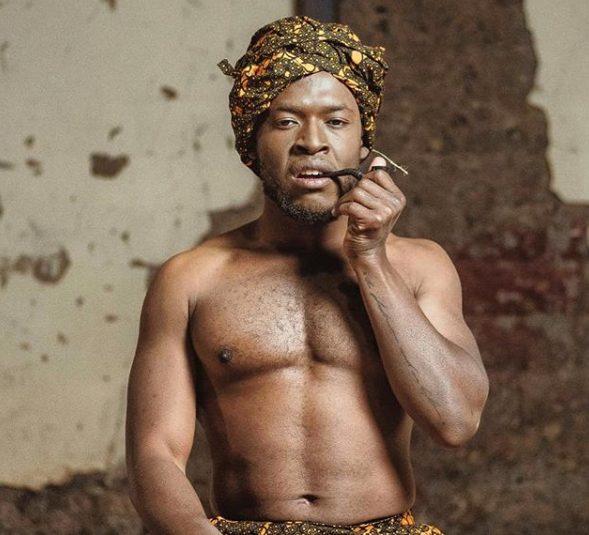 Dumisani is a South African actor best known for his role as Dumisani Shabani in the SABC1 soapie Generations, from 2008-2011. He is also known for his leading roles in the SABC1 drama series Interrogation Room and Divers Down; and his starring role in the e.tv drama series Shooting Stars.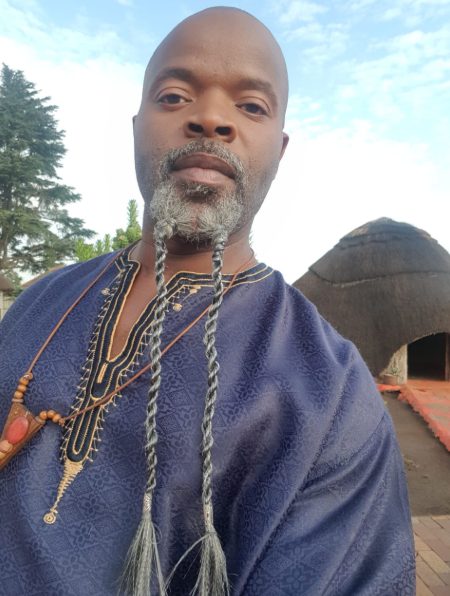 Dr John Kani
Bonisile John Kani is a South African actor, director, and playwright. He isn't new at the international level as he's previously worked with Beyoncé on the remaking of The Lion King. He is most popular for his roles on Black Panther (2018), Captain America: Civil War(2016), andThe Lion King (2019).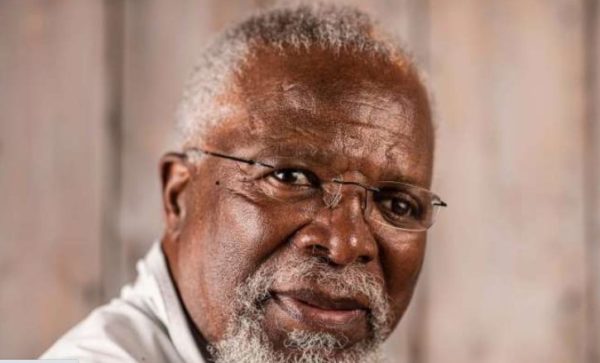 Veteran actress Connie Chuime starred in Marvel's movie Black Panther, and she is best known for her roles on local TV soapies like Gomora, Rhythm City, and Zone 6.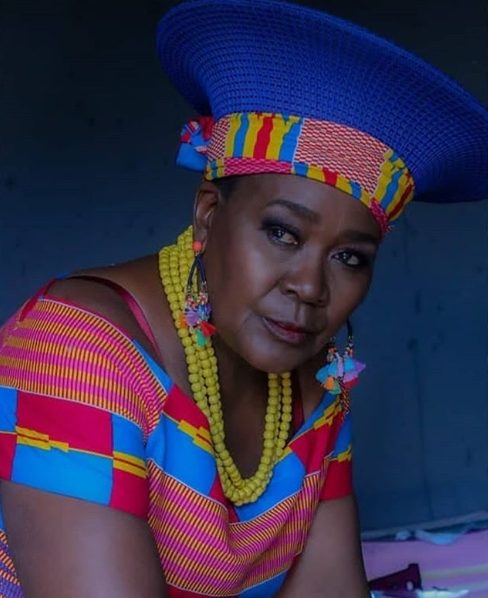 Moonchild is a singer in SA and she recently signed deal with an international label. Aside that the star featured on Beyonce's music album in 2019. Her signature blue hair, stands her out in the upcoming movie.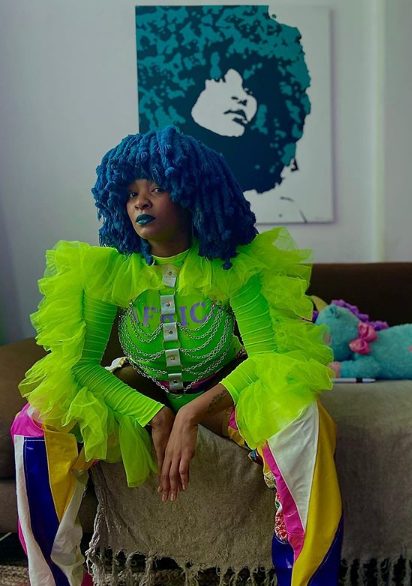 Busiswa has made big moves outside South Africa as a singer and this not her first work with Beyonce, as she featured on The Gift album in 2020 and she's also supported in promoting Beyonce's addidas X Ivy Park's cloth line.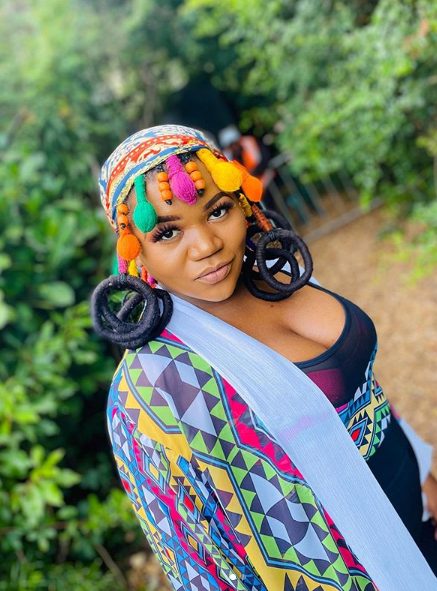 Other South African creatives who worked on the film are Gemaén Taylor, Sheli Nyathi- Masondo, Mmuso Maxwell and Trevor Stuurman.
Some of the mentioned names on the previous paragraph worked on styling, designs and creative directing of the film.