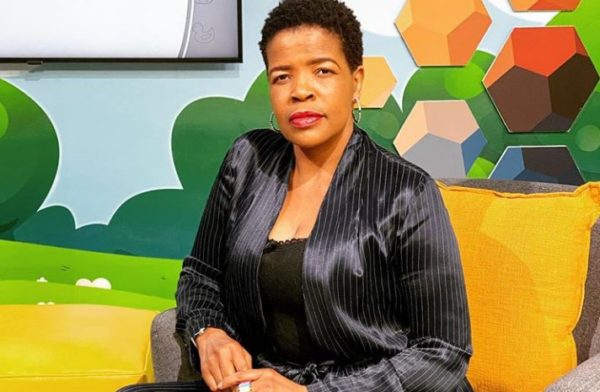 SA music artiste Candy Tsa Mandebele slams death rumors about her, saying she is still alive.
The death news was triggered by a post shared by singer and actress Tumi Masemola.
Tumi paid tribute to the dead legends in the industry and added Candy's photo.
"My heart is broken. I am not one to regularly post those who have passed… To me it's like glorifying death, but this morning I will publicly mourn women who continue to inspire me in my everyday. May your souls rest in love. My deepest condolences to their families," Tumi tweeted.
While Twitter users feared that Candy is late, she took to Instagram to clear the air that it was a confusion caused by Tumi and stated that she is alive: "I AM #STILLHERE WELL AND ALIVE GUYS #KEYAPHILA 🇿🇦 Twitted by @tumifromthegang."