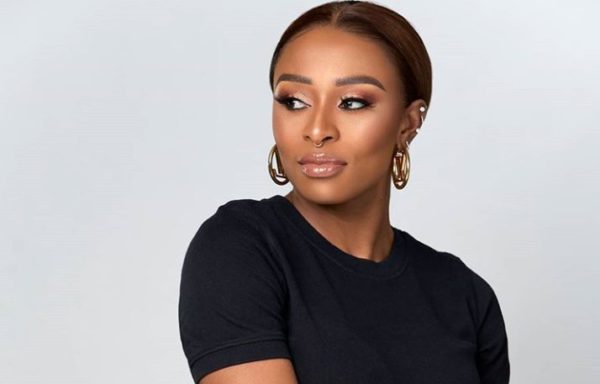 DJ Zinhle has taken to her social media to show off the beautiful changes in her home.
She took to social media to show off how the system works and gave fans a glimpse into her beautiful home in the process
However, DJ Zinhle has been able to put together the perfect home for herself and her daughter, Kairo.
The star now has motorized blinds surrounding her patio.
In the post, the patio has a cream interior and lots of lovely plants.
The way things are going, if lockdown doesn't end soon, DJ Zinhle is someone who would certainly host a ton of gatherings this summer.
Zinhle told fans, "I'm so excited. (I) honestly couldn't wait to get these motorised patio blinds installed."
Check out a few of their comments below:
sandymtolo "When outside looks like inside"
lohzah "Your home is a dream" inspire_discipline "I want to visit."