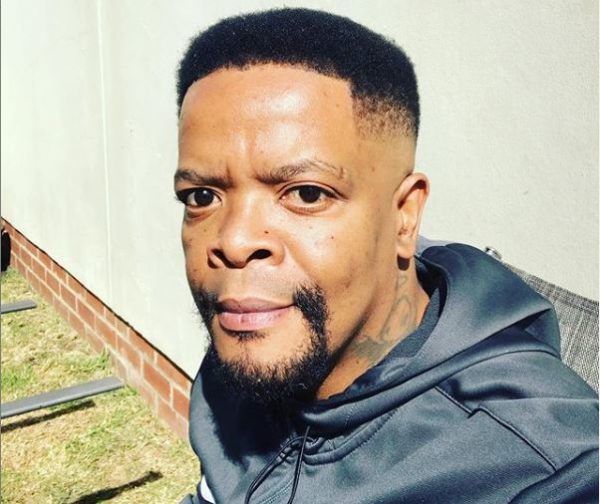 Trevor Gumbi has taken to his Instagram to share a beautiful photo of himself and family.
However, Trevor Gumbi and his beautiful wife, Nande have done an amazing job at blending their families
Trevor has two sons from his previous marriage, Jodie and Jamie, and Nande also has two kids, a girl and a boy, from one of her previous relationships.
Even though some are from previous marriages, they treat them as if they were their own.
Prioritising blending their two families, Trevor and Nande have made a point of making all the children feel equal.
Taking to social media like the proud blended family man that he is, Trevor shared a snap of his beautiful blended family and made it clear that while they are blended, they are nothing short of family.
"Blended Family, but the first word is silent." 
See picture below:
View this post on Instagram