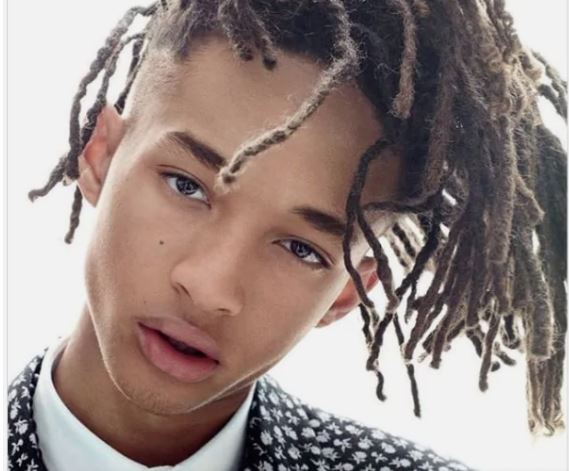 One of the well known American Actor's son, Jaden Smith has decided to tell us why he stopped using his family name.
Jaden who has been on the news as regarding this issue with his family is on the headlines again.
Jaden Smith is an artiste with different talents, he tries to create various characters for himself.
As a musician, the celebrity wanted to be referred to as only Jaden but as an actor, he wanted his last name to be recognised .
The youngster said he realised back when his sister, Willow Smith plunged herself into the world of music, she got rid of her father's name and decided to go with her first name only.
The thespian's second son, Jaden Smith disclosed he decided to drop his family name and ride with his first name alone.
The musician said his actions were informed by his need to progress his musical career.
Jaden said it took him a while to finally gather the courage to make the change but it was a long time overdue.
"I create different characters for myself and that is also one of the reasons I love Bowie so much," he added.
Recall, Jaden once publicly hinted he was into men and claimed he and US rapper Tyler the Creator were an item.
It was during a concert and a bold Jaden took the mic, went on stage and said the two had a thing.
Later in a tweet after learning Tyler bagged a Grammy award, Jaden claimed his 'boyfriend' just bagged a Grammy.
People immediately assumed it was none other than the rapper.
View this post on Instagram