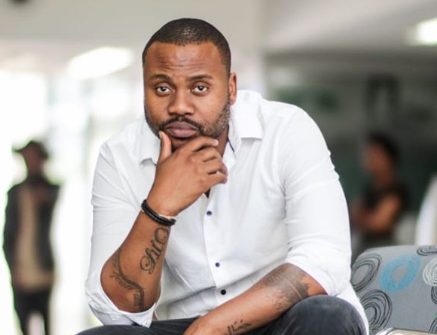 Reason got open minded with fans on social media, as he speaks on how he's tried collaborating with A-Reece.
The two rappers aren't known to have any beef record, but it's quite amusing that they've got no song together.
A fan sought for a collabo from the two, but Reason says he's tried to make it happen.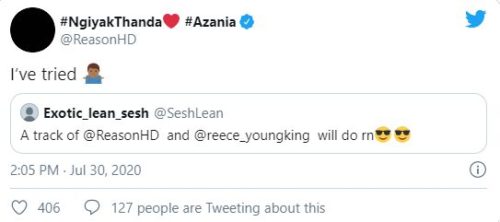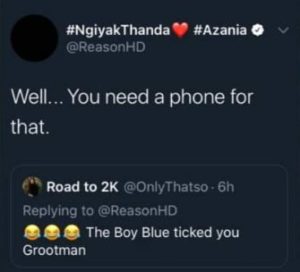 However, he was urged to try harder as the hip hop culture needs it, but Reason said he won't be bothering A-Reece on that, because he's learnt to respect artists who protect their space.
"I've learnt to respect artists who protect their space. They decide who to share it with. It's not personal. It's just who they are. Coz we are cool. But that's his vibe. Which is more important than culture. I was just saying… I tried," Reason explained.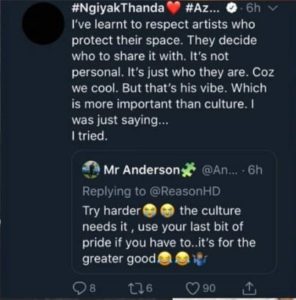 It's obvious that A-Reece isn't interested in working with Reason, but he's been on a lowkey working on his album, Paradise 2.
Reece recently lost his dad and it was heartbreaking for him, despite being less talky about it on social media, but he shared his photos on Instagram.