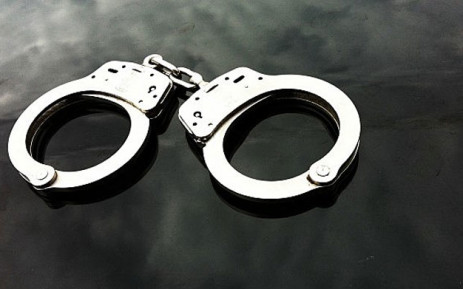 Five suspects from Durban have been arrested for the murder of a man.
The victim's body was found on a freeway in Durban. It was reported that he was stabbed and shot before he died.
According to police spokesperson, the suspects were arrested on Monday morning in connection with the murder of Renaldo Naidu, 20, whose body was found on Dumisane Makhaye Highway in Siyanda, north of Durban, on July 26.
"He was rushed to a local clinic where he was certified dead on arrival. A case of murder was opened at KwaMashu police station," said police spokesperson Col Thembeka Mbele.
Four of the suspects were arrested in Newlands East, north of Durban, while the fifth was arrested at Effingham Heights.
Mbele said that the group is expected to appear in the Ntuzuma magistrate's court.
Meanwhile, the same police arrested a 31-year-old woman. She was charged with the murder of a 55-year-old man who was killed on Sunday.
"It is alleged that there was a dispute between the two and a 55-year-old was stabbed. He sustained a stab wound to the chest and was pronounced dead on arrival at a local clinic," said Mbele.
The woman is also expected to appear in the Ntuzuma magistrate's court on Monday.