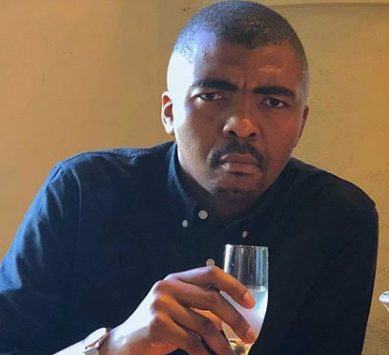 Loyiso Gola has surprised a whole lot of people by his response to a negative comment.
Social media most especially Twitter is a place where only people with strong mind can be able to stand on their feet. if not, these users can make you fall.
He stated that making a positive response to a comment a troll made shows how strong such person is and should make sure such reply to weigh he or she down.
This is coming after a troll felt the need to let social media know that he is not a fan of Loyiso or his work.
He said: "I just don't find Loyiso Gola funny."
I just don't find Loyiso Gola funny. 😔

— Odwa Sizani (@Cool_Odee) August 2, 2020
However,  the South African stand-up comedian decided to show his fans what it means to to respond positively to someone else's negativity.
He replied: "Comedy is subjective my brother. Comedy has changed my entire life trajectory; may you find something that does the same for your life regardless of what people think of you. I mean that."
Comedy is subjective my brother. Comedy has changed my entire life trajectory , may you find something that does the same for your life regardless of what people think of you. I mean than. https://t.co/lZETuMTSBF

— Loyiso Gola (@loyisogola) August 3, 2020