Two siblings die mysteriously while taking a shower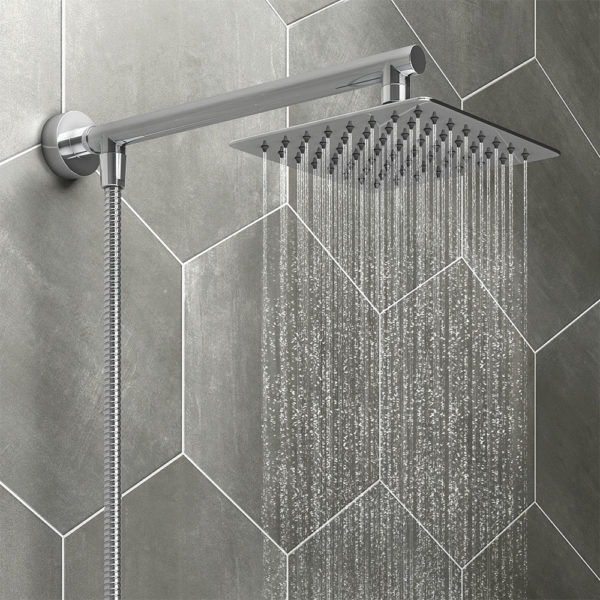 The Vanderbijlpark South African Police Service (SAPS) are investigating the mysterious death of two siblings.
The two siblings from Bophelong, Gauteng died on Sunday, 2 August while taking a shower.
According to police spokesperson Sergeant Gertrude Makhale, the police are investigating the cause of the deaths.
"It is alleged that two siblings were taking a shower, when the owner of the house realised it's quiet. He sent his son to see if the girls were okay, and that is when they realised something is wrong," Makhale said.
The victims were rushed to the local hospital but were confirmed dead on arrival.
"At this moment SAPS is awaiting post-mortem results which will indicate cause of death. No foul play is suspected at this stage.
"The investigation is on its early stage to assume anything. Vanderbijlpark SAPS is appealing to let us allow the investigation to take its course," Makhale said.