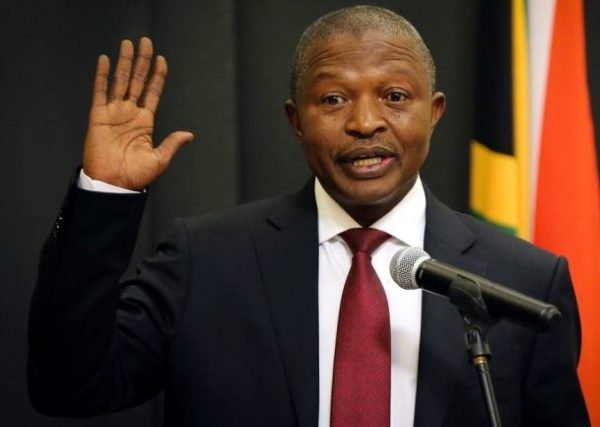 David Mabuza has made a stern ground on the issue of farm murder that has been prevalent in the country.
Deputy President David Mabuza agreed to the fact that the most important resources in the agricultural sector are the people who live and work on the land.
Mabuza made this known in response to several written questions from MPs in the National Council of Provinces (NCOP) on Wednesday.
He said the government is keen on ensuring that the inter-ministerial committee on land reform and agriculture puts more effort on the sustainability of the sector as the lifeblood of the economy.
He emphasised government's stance that the lives of farmers, farmworkers and farm dwellers – as well as every citizen of the country, black and white – mattered.
"While crime prevention is the priority of our police service, we draw comfort from the fact that where perpetrators are brought to book, our courts have shown their independence and capability to dispense justice to the victims of violent crimes such as murder."
"They are thorough and show no mercy to those who inflict physical, psychological and economic damage on the communities who put food on our tables and on the tables around the world. South African Police Services will continue to improve relationships with all constituencies in farming communities," he said.