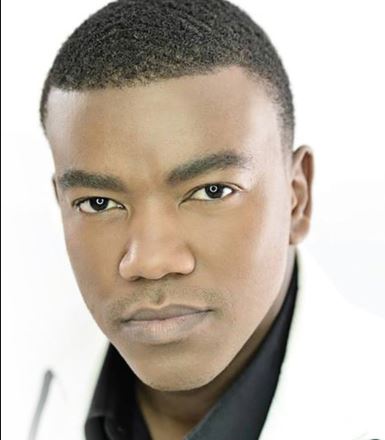 Loyiso Bala has taken to his social media to share his recent achievement.
He stated that has just passed his MBA with a distinction at Henley Business School.
In his post, one could see how happy the musical artist he is and also he advised those who might be interested in becoming an MBA graduate or who are from the creative industries to believe in themselves and never feel intimidated.
"Now I can finally say that it's done!" He posted his results on Instagram.
"My results came in and I passed the MBA with distinction; both for my coursework and for my dissertation."
He also said he wants his followers to draw inspiration from his recent achievement.
However, a lot of his fans are very proud of him and they wish him all the very best in life.