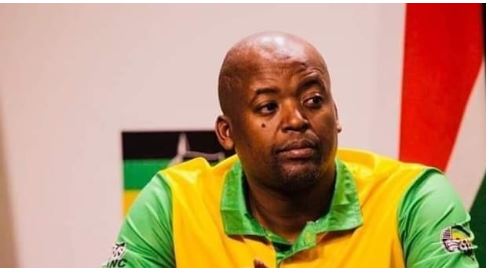 Music producer, TK Nciza has taken to his social media to voice out on what he thinks about a particular show.
TK stated that the Mzansi's favorite show Uyajola 99 is fake and it is scripted.
However, before TK 's statement, a lot of the viewers had commented on the show, labeling it fake and violent.
TK wrote: "This show is fake never. Even the vulnerable have family that can protect them .It's acting all of this. Generally we can't allow such violent conduct it's very wrong. Let them try it on you mfana wam I will show them."
What actually brought the whole chaos was the last episode that showed the manner in which Jub Jub's bodyguards manhandled Jahmah, a man who was busted cheating was scrutinized.
This however left anger on the faces on the viewers and wonders if they are allowed to manhandle people in such a degrading manner.
Jabu Mahlangu also stated he is displeased with the way the man was handled.
He wrote, "I did ask last week, 'Is this allowed in SA?' How would you feel if one of your family members was man-handled like this?"