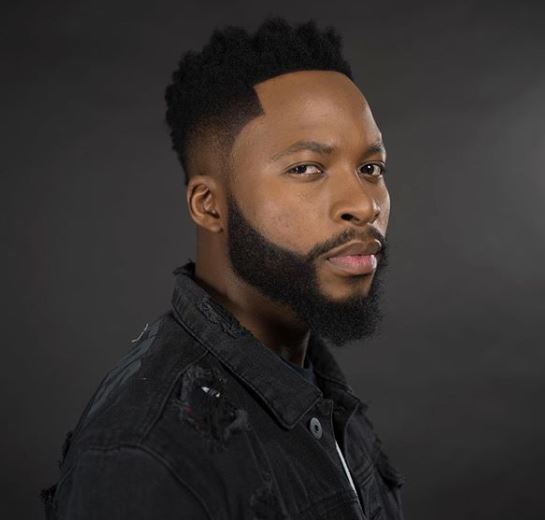 Nay Maps has not been himself after the death of his father, Bishop Simeon Maphalala.
The news was confirmed on social media by entertainment commentator, Phil Mphela.
Bishop Simeon died at the age of 59 but have not been revealed what the cause of the death was.
Nay still can't believe his dad has gone due to the love and closeness he had with him.
Although life has to continue, The Queen's Dingane is still coming to term with his passing, saying life is not the same anymore.
However, the actor took to his Instagram to post a picture of himself and his family with is late father.
No one knows the main reason why he did that but we are sure he is still mourning over his death.
He then recently shared another picture of the two of them all suited up declaring his never dying love for him."Dad I will Always Love You!….. Always!...." he captioned his snap.
Check out the pictures below: