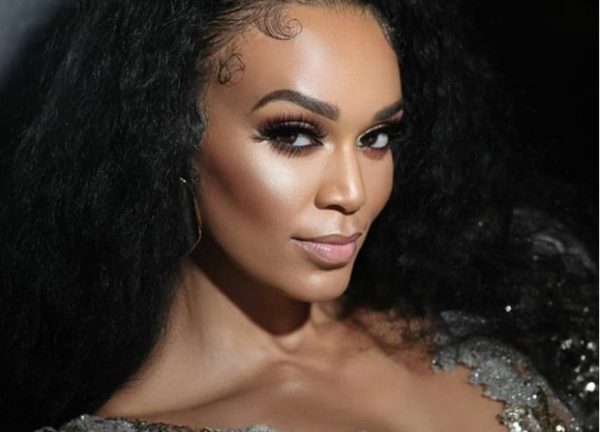 Actress Pearl Thusi has decided to share her thoughts on the decision by Instagram as they releases a TikTok "replacement".
Few days ago, whoever uses Instagram App very often would notice the new change in it.
One could see there is a new feature named "Instagram Reel" which has caused a lot of people to think Instagram is trying to copy TikTok.
This is coming after the US President Trump issued an executive order on Thursday that could ban TikTok and WeChat from operating in the US if they are not sold by their Chinese-owned companies within 45 days.
Trump said he wants a mass removal of "untrusted" applications from American digital-networks, calling them  "significant threats".
This new feature on Instagram allows users to create 15-second videos with different options such as boomerang shots, superzoom, hands-free and layout.
Pearl Thusi, however, showed how fascinating the new feature is.
Recall, the Queen Sono actress, was on 'fire' after someone used her photo to extort money from social media users promising them "Facebook shoutouts".
It was really serious as her picture was advertised a scam on Facebook for several months.
Pearl told fans the crowdfunding page is fake and warned against it.
Tik tok might get banned in the USA & suddenly Facebook/instagram launches a replacement type version today… interesting.

— #QueenSono (@PearlThusi) August 6, 2020