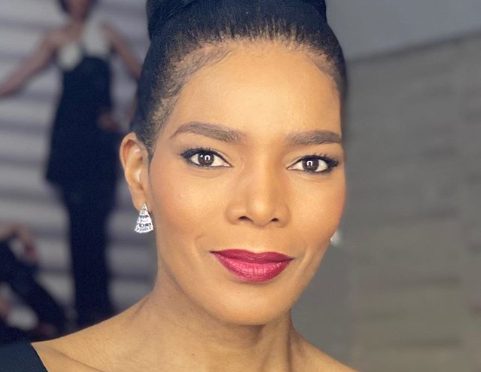 Its really a beautiful thing to take to social media to wish your family and loved ones on their special day.
However, South African actress, Connie Ferguson has decided to do something sweet for her baby sister.
The star took to her social media to share a picture of her sister which she refers to a her "Twinny".
The closeness between the two is really tight as she was a babysitter and that she used to change her diapers when she was still little.
The actress is clearly all about family as if you go through her Instagram account it is filled with pictures of both her immediate and extended family.
In her post, she said:
"A very happy birthday to my TWINNY, my bestest best friend, my lil sis, my mother's child, my BANAS @astoshiah 🎂🎊🎉🎈🎁❤️. That I love you is an understatement! I can't believe I used to change your diapers and you're 39 today!😳 Wow!😱🤣🤣🤣 I thank God for you my mothoo, and pray that he keeps you and grants you everything your heart desire!🙏🏾 I love you nana.😇❤️ Happy birthday!🎂🎊🎉🎈🎁❤️😘"