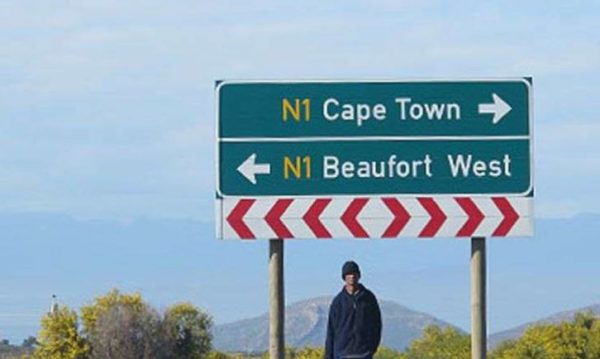 DA has launched a new campaign to lift the restrictions on inter-provincial travel on Monday.
They want the government to open the tourism industry in order to save 'over one million jobs'.
The tourism industry is losing about R748 million each day due to the lockdown.
They demanded in the petition that accommodation venues and tourist attractions are given the right to function once again.
Ever since Covid-19 pandemic hit South Africa, it crippled the tourism sector and all related activities of the trade.
The petition seeks to make inter-provincial travel legal again, in order to resuscitate the tourism industry.
Manny de Freitas, the shadow tourism minister has confirmed that once their petition gets enough signatures, the DA will take the campaign to Parliament.
"Today we are launching a petition that calls on government to allow South Africans to travel to any province that they may wish and be permitted to stay at any holiday resort, lodge or any other type of accommodation whilst also being permitted to enjoy all activities on offer at any of the tourism and hospitality facilities."
"Many flourishing businesses have been decimated and thousands of jobs have been lost. South Africans are encouraged to sign and distribute the petition as widely as possible. It will then be handed to Parliament when the DA will request that the demands are adhered to, thus saving livelihoods as well as lives."