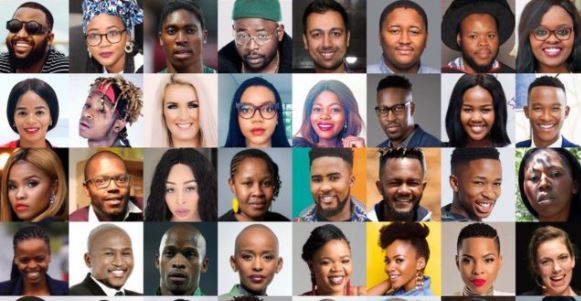 With all that is going on social media, we still need to appreciate those celebrities who would be celebrating their birthday this month.
Although, there are some who might have celebrated theirs but we still need to shout out our South African celebrities for giving us good vibes.
You would be surprised by their ages because some of the look really young, handsome and sexy but no to worry, they are still your best celebrities.
So we would be looking at 5 of the most influential celebrities having their birthday this month and their current ages.
South African rapper, Senzo Brikka Vilakazi popularly known as Kwesta was born 11 August,1988 (age 31 years).
He was born in Katlehong, Gauteng, a township also known as "K1".
He is currently signed to his own Independent and media company known as Rap Lyf with co-founder Kid X.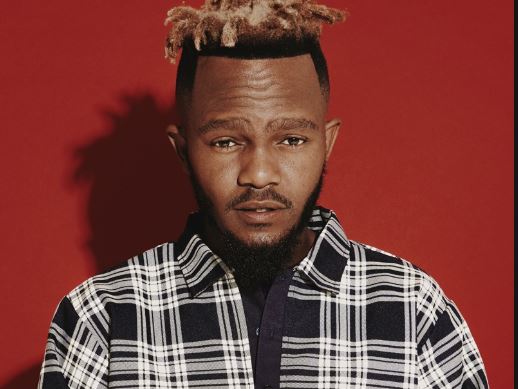 Tamaryn Green is a South African model, doctor and beauty pageant titleholder born on 19 August, 1994 (age 25 years), Worcester, South Africa. 
She was crowned Miss South Africa 2018.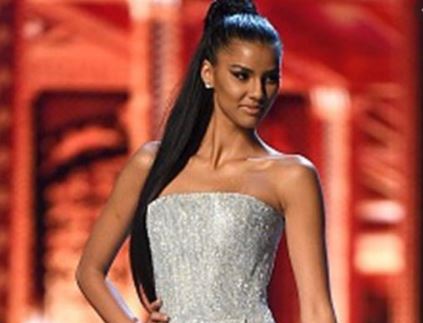 Winston Frederick Sterzel
Winston Frederick Sterzel, also known by his YouTube pseudonym SerpentZA, is a South African vlogger, and video producer born on 17 August, 1980 (age 39 years), South Africa.
His videos cover a variety of topics relating to life in China from a Westerner's perspective.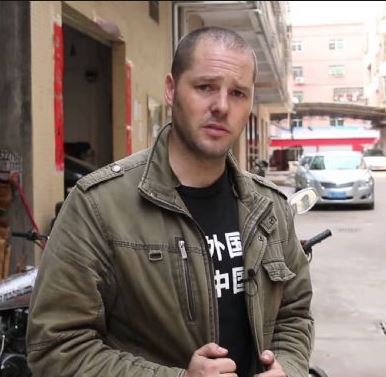 Caron Bernstein
Caron Bernstein is a South African model, actress, and singer-songwriter born on 16 August 1970, (age 49 years), Johannesburg, South Africa.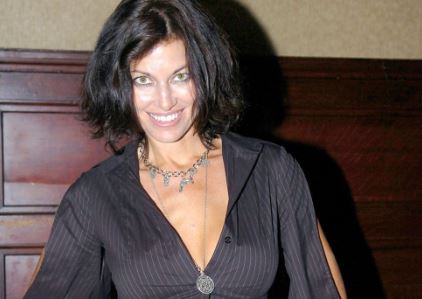 Letta Mbulu
Letta Mbulu is a South African jazz singer who has been active since the 1960s.
She was born on 23 August, 1942 (age 77 years), Soweto, South Africa.