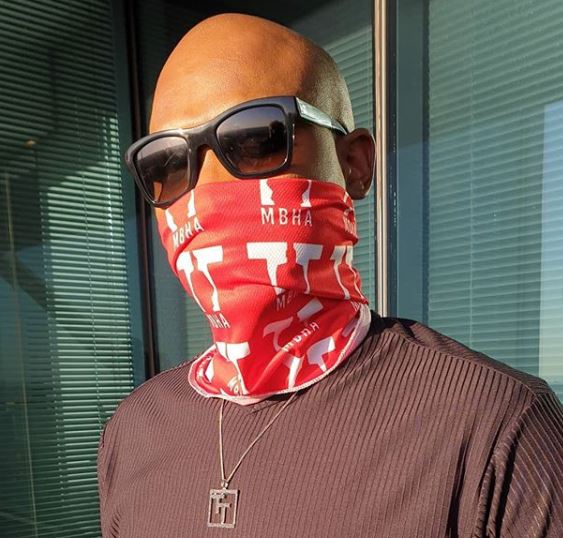 Businessman TT Mbha, has decided to share his experience with Covid-19 in a book he just published recently.
Mbha is a bosom friend to the popular South African radio personality, Somizi Mhlongo.
Somizi revealed that his friend has written a book.
However, TT took to to social media about a month ago to celebrate surviving the coronavirus.
The reality TV star says he has decided to share his recovery journey with the people of Mzansi though his book titled Tough Talk With TT.
He stated that the aim of writing the book is to help the people of Mzansi who have contracted the virus to recover from it.
He announced his recovery on Instagram.
TT said that: "The book is a 19-day Covid-19 recovery journey and I take people through what I experienced, the pain and the symptoms. It is a survival guide for those who are affected, infected and recovered."
He however, urged his fans to be safe and make sure to do all necessary things to prevent contract it.