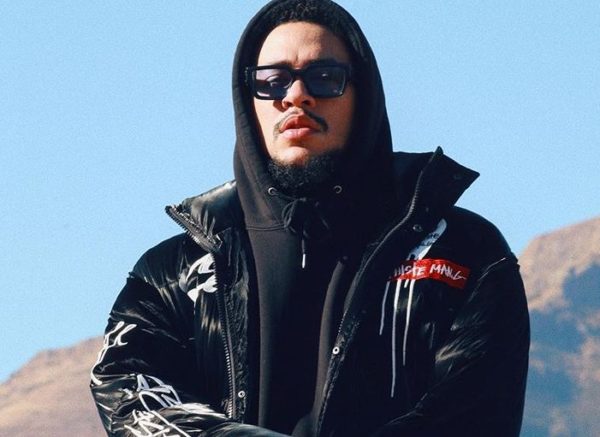 AKA has decided to speak up on the issue he is facing currently.
However, a lot of South African artists have faced challenges like this but it seems it has really gotten to AKA which made him voice out.
The star stated that he has been having financial struggles during this Covid-19 pandemic.
AKA reveals that he has not been able to get any income for five months as he has not gone to perform at any show, go on tours or even sell his product.
The rapper also told his fans that he has people that rely on him for ends meet and he is not happy because he has not been able to provide for them since the lockdown.
Supa Mega said while he might be "privileged", the same cannot be said for other artists.
AKA tweeted: "I have a team of people who rely on me, I can't perform, I can't sell my product and I cant tour. While I might be privileged, the same cannot be said for so many artists and start ups in this country who have gone for 5 months without income."
I have a team of people who rely on me, I can't perform, I can't sell my product and I cant tour. While I might be privileged, the same cannot be said for so many artists and start ups in this country who have gone for 5 months without income #SaveMyLivelihood

— AKA (@akaworldwide) August 12, 2020
Some of his fans decided to share their views:
@tshepza_mbhele wrote: "And it's sad that no one is talking about them, people just sympathize with artists and forget about the team behind that artist. Thank you for bringing this up Mr Forbes."
@PrinceDumazi said: "The magnitude of your situation is unbearable. God bless you for keeping your team and paying them in these difficult times."
@realKayladeep added: "It's sad. It's bad. It's heavy. It's depressing."