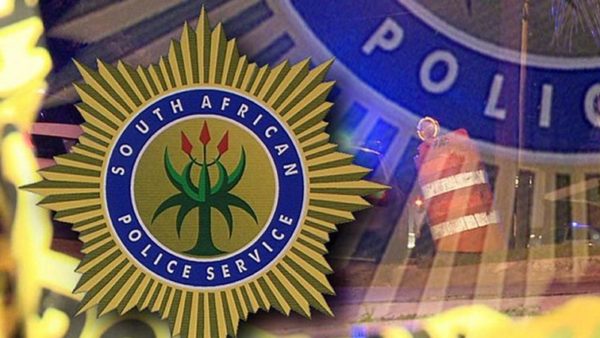 Thembeka Mbhele, police spokesperson said they cannot confirm speculation that a serial killer is on the loose in the area.
Fear has gripped the community of Mtwalume on the KwaZulu-Natal south coast following yet another discovery of a woman in a bush.
The badly decomposed body was discovered by a woman who was in the bush collecting firewood.
It is the fifth body of a woman to be discovered in the last nine months of which four of them were discovered during lockdown in that area.
Lucky Bhuyeni, Community Policing Forum chairperson said the latest body to be discovered is that of Zama Chiliza was reported missing two weeks ago.
"I was going past when young women who were collecting firewood stopped me and told me there was an awful smell coming out of the woods and they were scared to go close and asked me to have a look as the member of the CPF. I got out of the car and went to look. I discovered a body that was thrown in the woods and whoever it was covered the body with leaves."
Meanwhile Mbhele further said:
"At the moment an inquest docket has been opened for further investigations since the body was decomposed. And this can be confirmed that this is the fourth body that has been found in that area and we cannot rule out the serial killer. Police are still doing an investigation as it cannot be confirmed also that this is a serial killer that is operating in the area, that is subject to investigation."