Five suspected hijackers have been killed in Mount Vernon in Durban. It is believed the gang were trying to outrun police, but their car turned into a dead end and crashed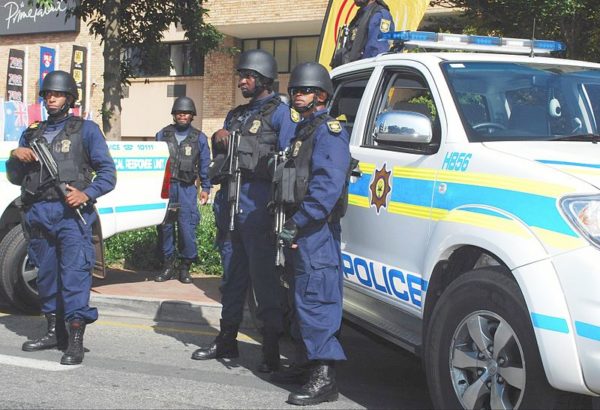 KwaZulu-Natal police said the suspected hijackers who were killed in Mount Vernon in Durban are also linked to other crimes in various parts of the province.
It is believed that the gang was trying to run past the police but during the course of their outrun, their car faced a dead end and crashed.
Thereafter, a shootout ensued.
"They are also linked to some house robberies in Pietermaritzburg. So they did the other robberies in Berea and areas around town so the cases will be investigated thoroughly and then we will be sure which they are linked to," said KZN police spokesperson, Thembeka Mbhele.
Police said unlicensed guns were also recovered from the scene.