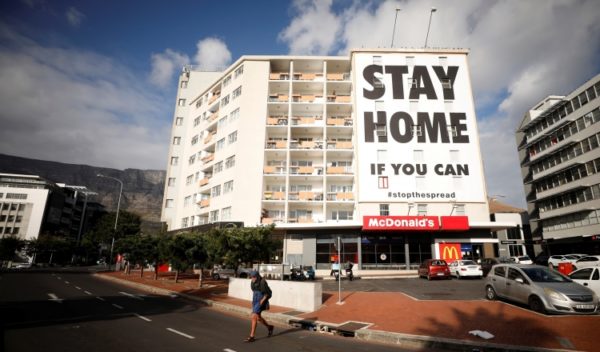 More calls are mounting for President Cyril Ramaphosa to address the nation, and move the country from lockdown alert Level 3 to Level 2.
The ban on alcohol and tobacco products has been ratcheted up and it brought about the pressure on the economy.
Rumours have been flying around that Cabinet has been advised to move the country to alert Level 2 of the lockdown, following Eskom initiation of Stage 2 load-shedding.
Since 26 March, South Africans have come a long way, surviving through with alert Level 5, which is the toughest level of them all. Level 5 allowed only essential workers to operate.
Moreover, alcohol and tobacco products were banned.
The moment the country moved to alert Level 4 on 1 May, things got a bit bitter.
During the span of Level 4, all essential services were allowed to operate and sectors such as retail, financial services, mining & forestry, among others were eased.
Subsequently, Level 3 came in two parts: the first started at the beginning of June, where it affected eateries, bars, and shebeens, except for economic activities.
They only allowed restaurants and fast-food outlets for deliveries.
Alcohol sales for home consumption were also allowed but the ban on tobacco products was still on.
Operations remained on for entertainment venues, such as cinemas & theatres, as well as hotels and accommodation for leisure.
Changes were made to alert Level 3 on 12 July and saw alcohol sales suspended yet again.
South Africans were now allowed to visit the restaurant for a sit-down meal or to watch a movie at the cinema, but with limited capacity.
After a month, the sale of tobacco products and alcohol remained prohibited.
Both international and provincial travel for leisure are still not permitted.
Neither are concerts nor sporting events with spectators, while gyms remained on closure.
Meanwhile, there are rumours that the president will make an announcement on his decision this week.