South Africa has been warned to get prepared for a new wave of the virus.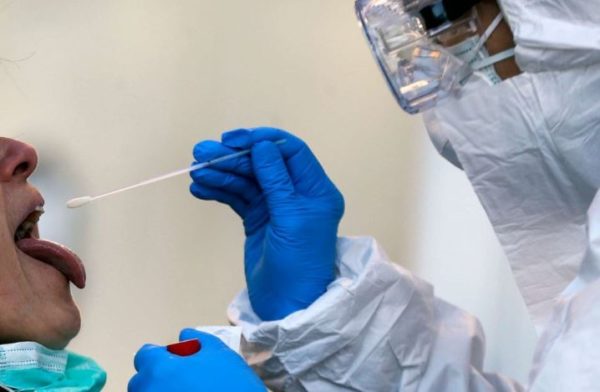 Professor Salim Abdool Karim said despite the declining number of positive Covid-19 cases, the country should brace itself for a second wave.
This comes after the Department of Health made it known that it had been registering fewer cases of Covid-19.
On Wednesday, 2,810 new cases recovered and 259 deaths.
The chairperson of the Covid-19 ministerial advisory committee, Professor Salim expressed his thoughts in a webinar organised by the University of Free State on health modelling during Covid-19, Karim.
"We have seen a downward trend in terms of deaths, admission and positive cases.
"This is a pretty promising trend, but there is still a risk of a second wave. We need to work at avoiding an even worse second wave. Country after country is seeing a second wave. This isn't the time for complacency."
He advised the public to try readjusting to live with the disease.
"We have to go on the basis that we have to plan for the long term. Even if we get a vaccine it is unlikely that we will vaccinate a substantial part of our population before the end of next year."
"We need to transition from being scared, to a situation where we can control our risk. When we influence our risk, we influence the risk of those among us," Karim said.
The chairperson of the Research Committee on Covid-19, Professor Glenda Gray, said the strategy needed is to keep up with the safety health protocols to prevent the spread of the virus and also, adequate testing.
"We need to move from the testing strategy we have now and move into community testing, tracking and tracing. We have a lot of work to do".