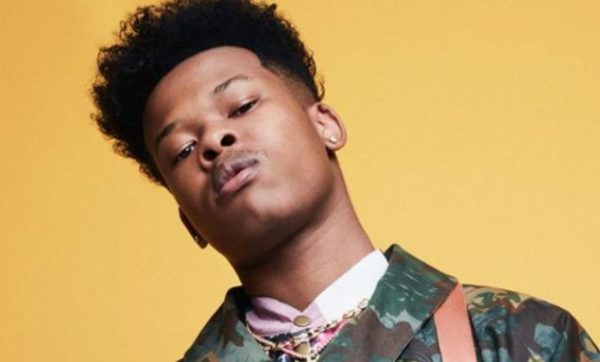 Rapper Nasty C has been dragged for always rapping in English instead of embracing Zulu more.
However, looking at things, it does not look like the rapper is planning to change anytime soon.
His fans criticized him for rapping mostly in English and being a rapper from Durban Kwa-Zulu Natal, many expect him to rap more in Zulu.
This is coming after the rapper dispute claims that he is trying to start some beef with A Reece by rushing his album release, he said he simply does not care.
"I didn't even know he dropped that (teaser). I didn't know. I am not out here keeping tabs on other artists. But I know social media is like that. They are bored at home at the moment and nothing is going on in their lives, so they just want to see something happen.
However, some of his fans also stated that his much anticipated album titled Zulu Man With Some Power which is set to be released on August 28 should be more of Zulu verses and not English.
The star is also not looking to experiment with other diverse African sounds unless he is approached by an artist for a feature.
"I want the world to know there's more than just Afrobeats in Africa. Even my Zulu verses, I kept them for my album. Everyone had been saying 'you from Durban, why do you never rap in Zulu?" he argued.