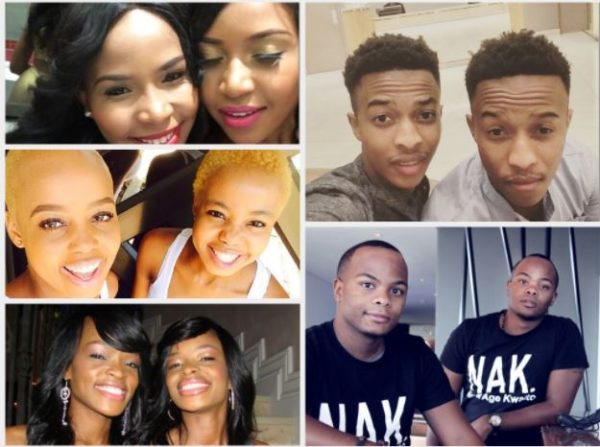 Here are some of the top South African celebrities who are twins.
Locnville brothers
Identical twin brothers, Andrew and Brian Chaplin formed Locnville in Cape Town, South Africa, in 2009.
They are  singer-songwriters, song producers and musicians, in addition to being guitarists, drummers and business entrepreneurs.
They are were born 14 May, 1990 aged 30.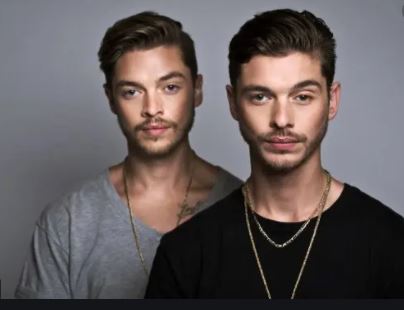 Ntando and Hlelo Masina
The Masina twins are both radio DJ'S and TV presenters, they had a popular show on YFM and a reality show on Etv.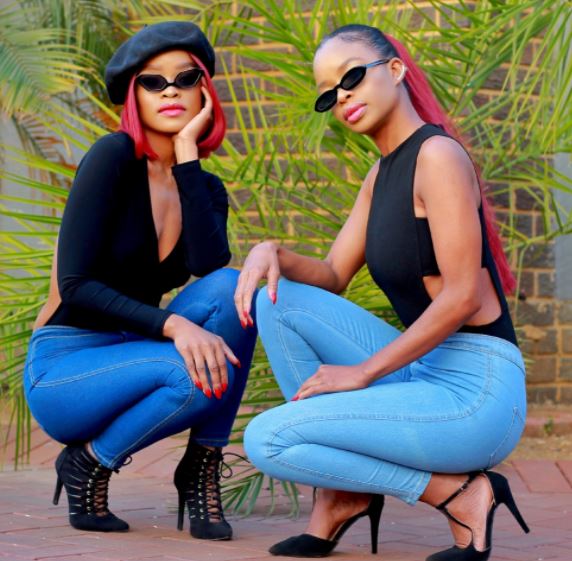 The K2-Twins
K2-Twins real name are Alex and Charlie Kotze, born on December 17th, 1991, age 28.
They hail from a small town known as Vredendal in the heart of Western Cape.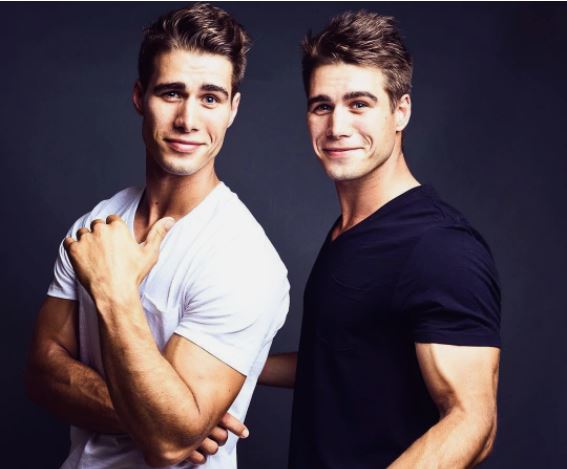 Blue Mbombo and Brown Mbombo were born on 1990 in South African.
Blue is an actress while Brown is a model, reality TV star and actress.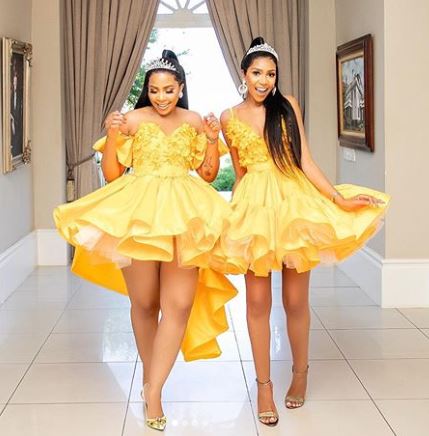 Marco and Marcel Spaumer
Marco and Marcel Spaumer were born on 20th September 1991, aged 28 years.
Marco is an actor and a presenter while Marcel Spaumer Writer.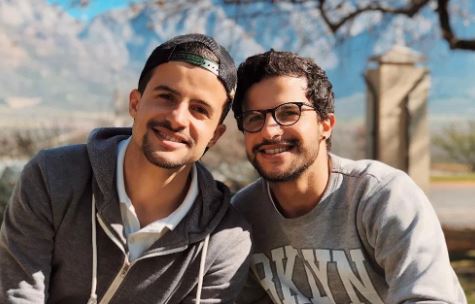 Twins on Deck
Darren and Ryan Rigley are both into music as they are one of South African popular club DJ's was born on 20 July 1989, Cape Town's Strandfontein.
They are 31 years of age.