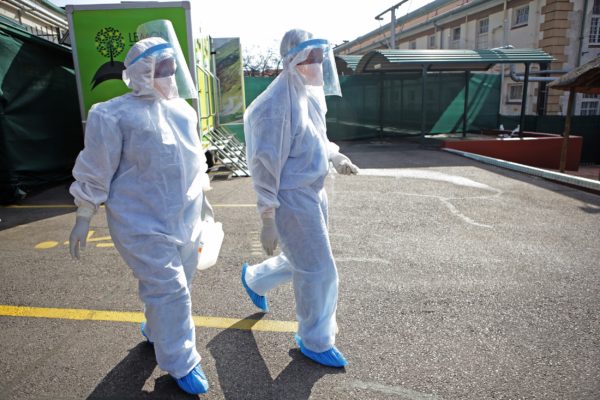 Limpopo which had recorded no covid-19 death of health workers has sadly reported the death of two doctors.
In a statement, the Limpopo health department said "The two doctors, aged 57 and 47,  are the first cases of health-care workers in the province to die of complications related to Covid-19. They were both general practitioners working for their own independent practices."
"They died while receiving treatment at Netcare and Mediclinic respectively," the department said.
MEC Phophi Ramathuba conveyed her condolences to the families and friends of the doctors.
Minister Zweli Mkhize earlier this month announced that 27,360 infections had been reported among hospital workers around the country since the outbreak, and 242 had died after contracting the coronavirus.
The health workers affected includes doctors, nurses, hospital porters, hospital administration workers and other hospital staff.