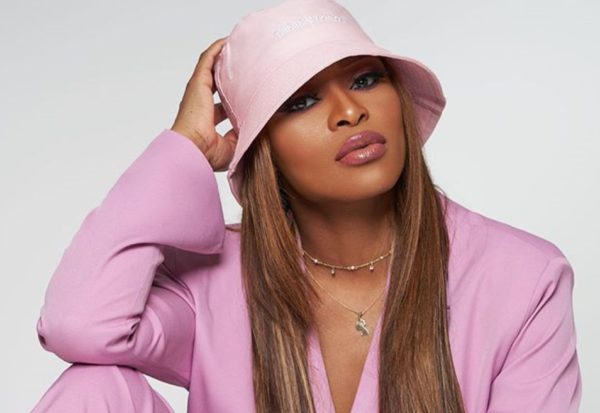 Everyone has a spec, and some of your faves found their spec in the entertainment industry.
Celebrities dating celebrities isn't new, but it is mostly believed that such relationship doesn't last long.
While a few such as AKA has proven that fact right, a few others proved it wrong. Eg. Connie and Shona Ferguson.
Some of these celebrities dating themselves feel it's right to keep their relationship of the spotlight, but fans ain't always pleased with such decision.
Here are 5 romantic relationships the entertainment industry has birthed:
Bontle Modiselle & Priddy Ugly
Bontle is a choreographer, while Priddy is a rapper, and they've been able to make their relationshi work from dating to marriage.
View this post on Instagram
Moozlie & Sbusiso "Sbuda" Motloung
Moozlie is a rapper, and she's dating Sbuda who is her manager. They recently celebrated 6 years anniversary.
View this post on Instagram
DJ Zinhle & Black Motion's Murdah Bongz 
The DJ and singer are yet to officially announce that they are in a romantic relationship, but they've dropped lots of hints. Zinhle was formerly in a relationship with AKA, but the two have clearly moved on with their new partners.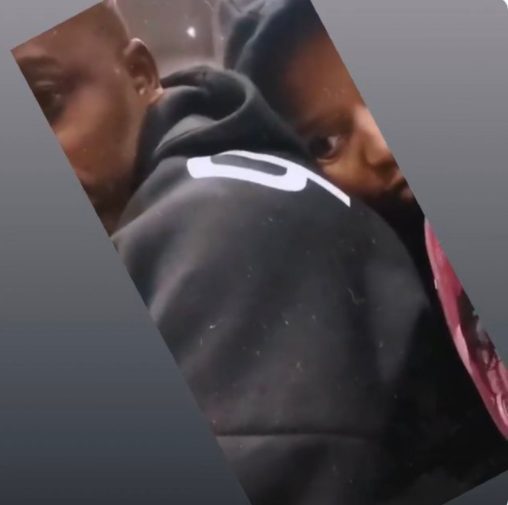 Simphiwe Ngema & Tino Chinyani
The duo recently made their relationship public, with the announcement of expecting a baby. Simz is an actress and singer, while Tino is an actor and model.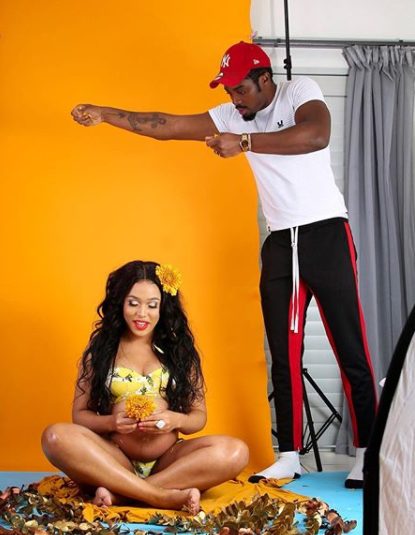 The duo are still keeping their relationship secret, however photos usually shared on social media drop hints to fans. Naak is an actor and musician, while Nandi is a model and actress.
Connie and Shona Ferguson are not just dating but married. The couple's marriage inspire a lot of people in the industry.
View this post on Instagram