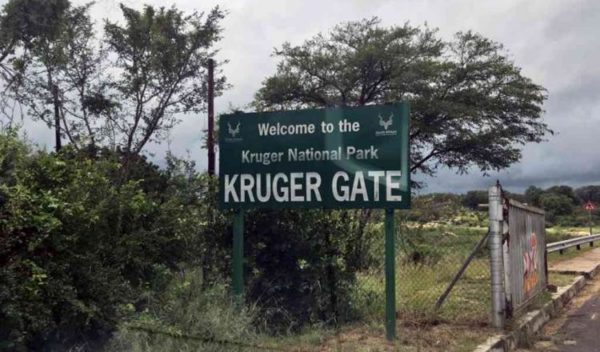 SANParks said it is available to receive visitors under Level 2 lockdown.
SANParks also mentioned that they've received quite a number of bookings.
"We have opened 50% of the accommodation as the rules stipulate and people have to be screened upon arrival, which takes a bit of time. We ask people to be patient," said Sanparks spokesperson, Ike Phaahla.
Locals are now permitted to travel between provinces for leisure.
Under Level 2 lockdown, South Africa can also legally buy alcohol and cigarettes.
According to Nkosazana Dlamini-Zuma, Co-operative Governance Minister, he said under the new regulations, you are allowed a maximum of 50 people at funerals and weddings.
Gyms, swimming pools, bars, taverns, and shebeens cinemas, theatres and concerts are allowed.
---
Coronavirus Hotline Number: 0800 029 999 from 8am to 4pm, Monday to Friday
Help protect your loved ones by sharing this official South African government COVID-19 service with your family, friends and community.
Send HI to 0600 123 456 on WhatsApp.
The NICD has another Clinician Hotline to improve #COVID19 communication and support for healthcare providers. The Clinician Hotline is 0800 11 1131, operating 24 hrs. The Public Hotline is 0800 029 999 also operating 24hrs.