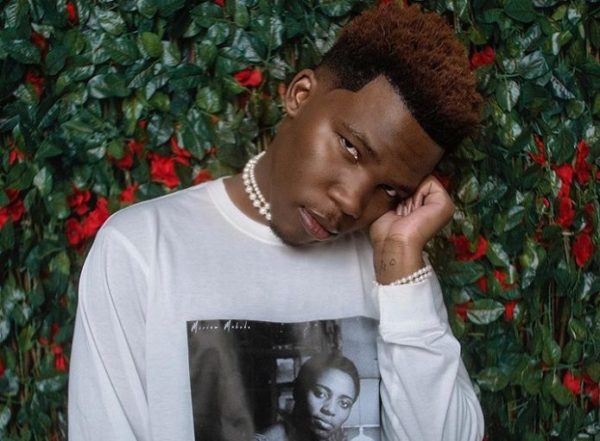 SA singer, Tellaman is over the moon for the achievement of his single, Whipped featuring Shekhinah.
Taking to social media, the star poured out his excitement, and said the single has gone platinum over 5 times.
The song which is off his God Decides album is one of Mzansi's fave.
Whipped has 7.3 million streams, and Tellaman posted the plaque received.
He also appreciated everyone for the support.
"‪I just Heard we over 5x platinum now 🙏🏾💕 my goal was to double the first plaque and now we not far from reaching that. Please help me and the team reach that and I thank every single person who's been supporting me," he captioned post.
Fans and other music stars congratulate him over such huge success.