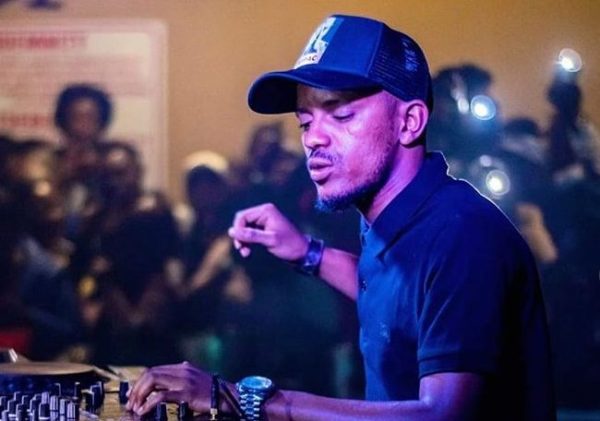 The year 2020 is about coming to an end, yet some of South African musicians aren't taking any break.
This year kicked off on a ugly note, with the heartbreaking news which affected all sectors in the world, including the entertainment industry.
Despite all these undeserving events, musicians didn't relent, making sure they have an awesome year with their career.
Lots of albums and music project have been released this year,and more are expected to be out before the year rolls out.
Below are 10 artists expected to release their album in Quarter 3&4 of 2020:
The music producer had released an album few months ago and recently announced working on another project which is set to drop this year. He surely doesn't take a break. Amapiano king!
The rapper will be dropping his 5th studio album titled, Any Minute Now, on the 11th of September.
Zulu Man With Some Power album will be out on August 28.
Supa Mega intentionally keeps secret his album release date and title, but he's almost done working on the 10 track project which is to be released this year.
The singer is working on his 2nd studio album titled, Umthandazo meaning prayer. The release date is yet to be known, but he says work is almost done on it.
He is working on 3 projects, but will be dropping Lost Diamods album first before an EP. He's yet to announce the release date.
The DJ announced that his 4th studio album will be out this year, and it's titled The 4th Republic.
Reece teased an album which is believed by many to be released this year, titled Paradise 2.
Tira announces dropping his album on the 24th of August.
In July, the singer shows off the hard-work she is putting into her upcoming project, believed to be out this year. Details about the album is yet to be disclosed.
The rapper is also working on a music project believed to be an album, and will be out before the year
Emtee also announced working on album early this year, but he's been mute about it for a while.