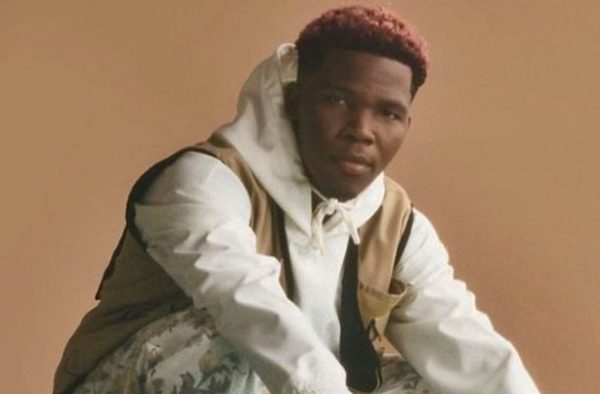 Tellaman believes the best talents are undeserving of the talent show, Idols SA.
Taking to social media, the star calls out attention of his fans, saying they should warn whoever they think is the best on the show to "Get Out Now."
"Whoever you think is dope on #Idols tell them I said "GET OUT NOW"."
This appear to be more personal, and different reactions flood his post.
"I don't think things will change. Just as there will always be people ready to sign their souls to record labels, there will be many hopeful aspiring talents flocking to these talent shows," a tweep said.
Another follower reacted: "no disrespect bro, but it's easier for you to say"
"I feel there is more to this post that you not tell us please elaborate," another comment reads.
Lost interest in that show about 10 years now. 🙈

— #icw-*Out Now*-Go and get it!!! RT my pinned tweet (@suggzworld) August 18, 2020
Care to elaborate bro😮

— ItsMoonLitBro (@Moonlit_ZA) August 18, 2020
"Because, what do you do when all you got is a dream?
A vision?
The perfect passion for it and we do anything to build it"

— Clementine (@ClementineOsyra) August 17, 2020
The Whipped hitmaker went mute over the talk after getting fans curious bout his claim.
However, he is excited as his song with Shekhinah, Whipped has gone over 5 times platinum. he appreciates fans for the support.
Whoever you think is dope on #Idols tell them I said "GET OUT NOW".

— DURBAN BOY (@TELLAMANWORLD) August 17, 2020