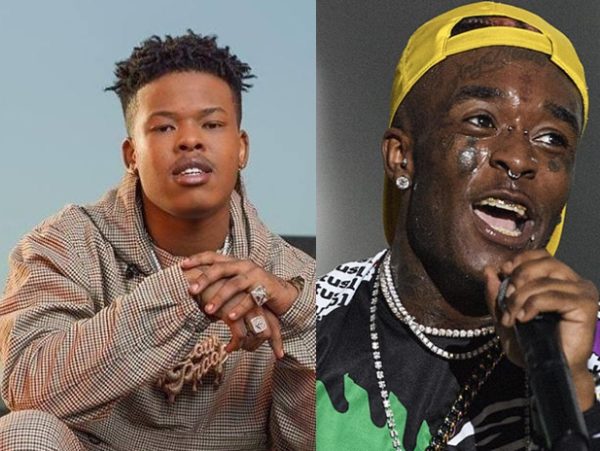 Nasty c shows interest in touring with American rapper, Lil Uzi Vert in a recent interview.
The South African rapper was asked if he would like to go with Lil and his response was yes.
Immediately, calls were made in other to make such happen, and he was excited.
Nasty C's dream on international connection has been coming true.
This year, he had multiple rapport with his American idol, T.I, they even did songs together.
The SA star also got signed to international record label, Def Jam records.
Aside that, he is one of the few South African music artists with large international audience.
Meanwhile, in few days, his second studio album, Zulu Man With Some Power will be released.
View this post on Instagram