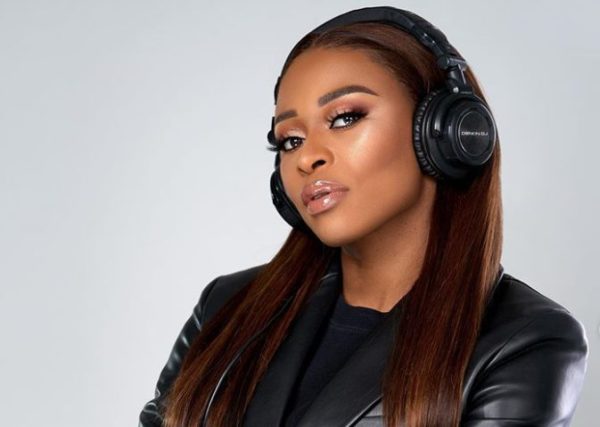 DJ Zinhle took to her social media few hours ago to showcase her newly decorated part in her house.
Recall, she has been on this for a while now and it looks like she has been able to put together the perfect home for herself and her daughter, Kairo.
In her post, it seems she is done with the apartment and she sent appreciation to those who helped and supported her all through.
According to her post, she said: "Decorating this apartment had given some so much joy… I also got a little help from my creative brother @zakjiks. cc @jiyane_atelier"