Are you planning to buy a new laptop for the first time? Some useful tips could go handy for you on your specs decision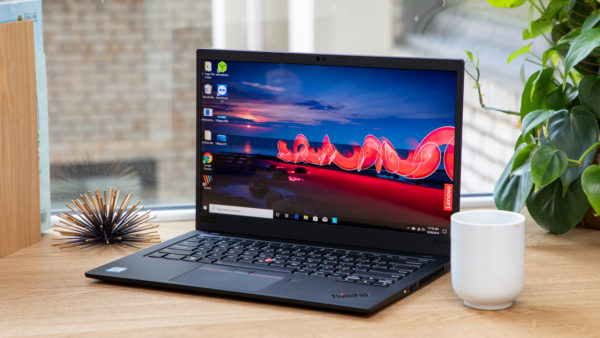 Getting a new laptop for the first time can be confusing, especially when you are a non-tech folk.
Some register words pertaining to laptops can get you confuse the most, words like RAM, HDD, ROM, i3/5/7, etc.
However, knowing the meaning to these words and understanding the specifications (shortly called specs) would help you in deciding your budget.
First of all, these three important questions should always ring in your ears when about to get your first laptop:
THREE QUESTIONS
Take note of these questions before you make your decision:
What is my budget?
What do I need the laptop for?
What is my career path?
1. What is my budget?
The first question depends on your financial capability and the price range you've set for yourself. Once this is decided, you've provided the answer already.
2. What do I need the laptop for?
This question means you need to know what purpose you'd be using the laptop for. Like do you want to buy it for campus, for work, for designing, for gaming, for programming, for coding, or for other purposes. Once you know the purpose, you can now decide an appropriate processor.
3. What is my career path?
Do you want to use the laptop for just a few years or otherwise, this all depends on what your future career is. Take for example, if you are a graphic designer or an engineer (civil or mechanical) or game designer who definitely needs AutoCAD, then you will have to go for a laptop with a compatible and high graphics card.
Therefore, the important and key specs you need to know are:
The processor
Operating system
RAM
Internal storage (ROM)
Battery performance and
Screen size
Moreover, you should also take into consideration the warranty and what generation (5th generation, 6th generation, 7th generation, etc) the laptop is.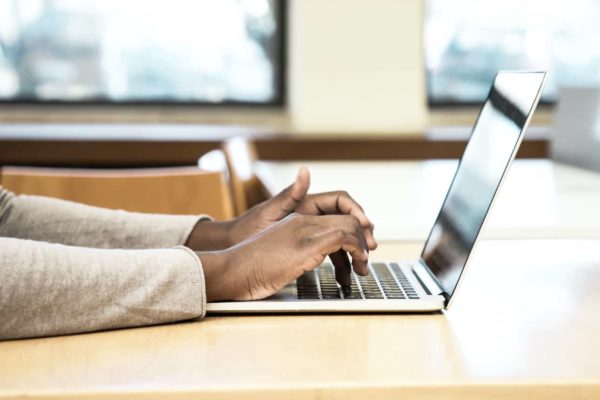 Series of laptop processors have been developed from generations to generations. For example, a type of processor called Celeron has been developed for quite an age and it is a low end type of processor which is quite slow in operation.
In recent generations, i3 processor has just one dual core compared to i5 and i7 which have both dual-core and quad-core processors. This means these processors are far better in operation and processing power.
HDD AND SSD
Laptops can come in either HDD or SSD but are different from each other.
HDD (Hard Disk Drive): This is a storage device that makes use of read/write function to access data and is tagged as an older technology.
SSD (Solid State Drive): This is also a storage device that stores data easily on accessible memory chips and is a newer & faster technology.
RAM
RAM means Random Access Memory and functions to store data temporarily. Laptops make use of RAM to access your applications, browser, and program files on the go.
There are different RAM sizes. The higher the size, the faster and powerful your laptop would be.
4GB RAM is cool for browsing the net, making use of basic office applications (MS Word, PowerPoint, Excel spreadsheet, etc) and could function pretty well for photo editing.
8GB RAM works greatly for heavy multi-taskers or light gamers.
16GB+ RAM does justice for intensive tasks such as video editing, programming, coding, and gaming.