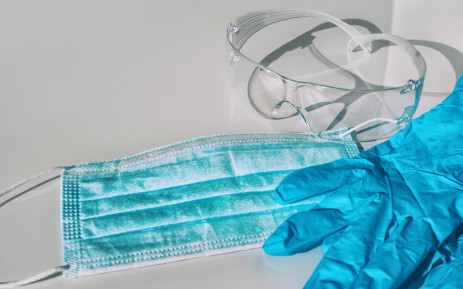 Bank accounts of 40 companies in Gauteng linked to Personal Protection Equipment (PPE) tender irregularities have been frozen.
This was after the SIU's special tribunal ordered that bank accounts of companies involved in the R38.7m PPE tender irregularities be frozen
The order in the ex parte application brought before the Special Tribunal by the Special Investigating Unit (SIU) on Thursday 20 August was granted by Judge Billy Mothle.
It also restricted the Provincial department of health from making further payments to Ledla Structural Development (Pty) Ltd and 39 other companies.
The Democratic Alliance (DA) was pleased with the court order.
"This speedy action is critical to recovering as much money as possible before it is spent or disappears to other accounts."
"I also welcome the interdict on the pension fund of former Gauteng Health Department Chief Financial Officer, Kabelo Lehloenya," said Gauteng Shadow MEC for Health Jack Bloom.
"My concern is that implicated department officials surely had politically connected accomplices who should also be investigated and their finances scrutinised for undue enrichment," he added.
He added that those found guilty should not be allowed to get away without facing the law.