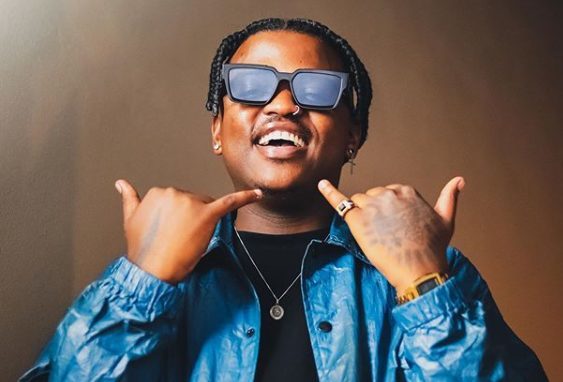 Fast rising rapper, Focalistic is set to release his debut album.
The star spoke about the project while speaking with Riky Rick on Lab Live.
He says the album is coming, and 90% done.
Focalistic claims to be responsible for the album release delay, as he is trying to figure out the best time to drop.
He also disclosed working on the music video of his hit single, Ke Star.
Ke Star went gold few days ago and it was a huge win for him, as the record had huge sales after few months of release.
He says it's his first plaque, and he hopes to get more, as he's just started.
"KE STAR IS NOW CERTIFIED GOLD! Thank you South Africa ! Nou Ke STAR for real!! 📀📀 2 WEEKS TILL THE MUSIC VIDEO!!!" Foca said.
View this post on Instagram