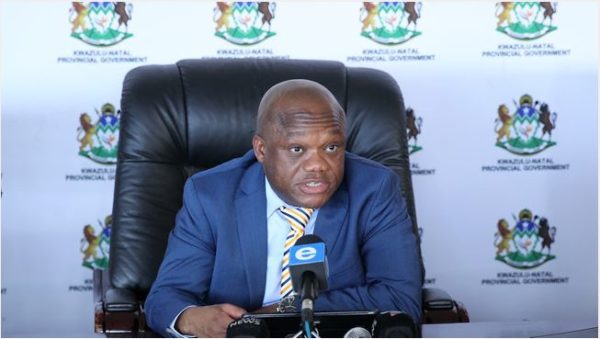 Sihle Zikalala, KwaZulu-Natal Premier said on Tuesday that the province witnessed early signs of COVID-19 infections hitting its plateau.
"We have witnessed in the past few days a remarkable reduction in the number of infections," said Zikalala in the provincial executive statement.
Dr Zweli Mkhize, Health minister verified the information on Sunday and said South Africa was "over the worst."
"We can say we are over the surge. The plateau has started. Western Cape it's been over two months. KZN is also now decreasing. That's indicative of a promising time," wrote Mkhize on Twitter.
KwaZulu-Natal recently took the position of the second most confirmed COVID-19 cases in the country. It now has a total of 110,102 positive cases and 93,079 recoveries, while the death toll sits at 1,998.
"Worryingly, four of our districts still contribute the highest number of cases in the province, those being King Cetshwayo District, eThekwini, uMgungundlovu and Amajuba," said Zikalala.
"We are monitoring the impact of interprovincial travel, the reopening of schools and more sectors of the economy."