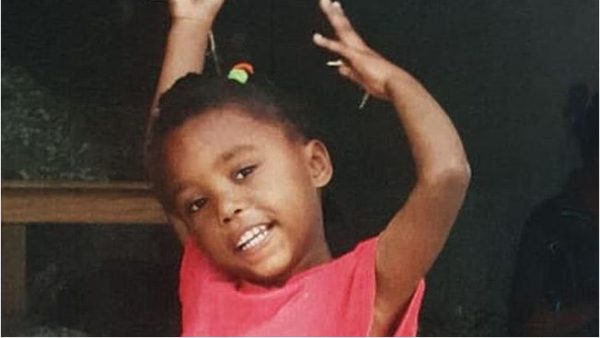 The killer and rapist of Delvina Europa, a 6-year old girl from Elim in the Western Cape pleaded guilty of the crime on Monday.
The accused man, named Reagan Zietsman was brought before the Bredasdorp Magistrate's Court and got convicted immediately.
Zietsman happened to be a neighbour of the innocent little girl. The charges against him were:
The last time Europa was seen was on Sunday, March 24 2019 while she played along opposite a neighbour's home in Nuwestaat before she got missing.
Europa attended Elim Moravian Primary School and was in Grade 1. She was reported missing the next day, but her dead body was found in a bush on Tuesday.
Zietsman dropped the details of what he did in his affidavit to the court.
He confessed of knowing Europa because he was friends with her father and on the day of her disappearance he did drugs with her father.
On the very day Europa went missing, he said he was searching for her father and found Europa instead who followed him in search of her father.
He further said that they were in a field which leads to a school for the disabled, and he thought of raping her when they got to the bushes.
Zietsman actually inserted his manhood into her girlhood and ejaculated in her.
After the incident, he placed his hand over her nose and mouth so as to avoid her screaming which led to her suffocating to death.
Zietsman said that he decided to place her dead body in a shallow water to clear any evidence of detecting his semen.
He also confessed of denying the fact he knew what had happened to community members about Europa's disappearance because he was scared if he told the truth, the "community and the street committee would have assaulted me for what I did."