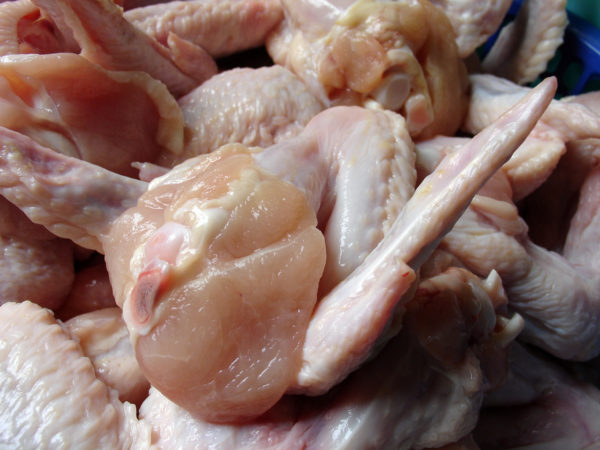 RCL Foods, a leading South African food manufacturer, producing a wide range of branded and private label food products has reported a drastic decline in annual revenue, with 65.4 percent drop.
RCL, which also owns Rainbow Chicken and Selati sugar have blamed their drastic loss on the COVID-19 pandemic and successive lockdown.
The food manufacturer reported a huge loss of more than R900 million for the year 2020 to ending of June.
This accumulates from an earlier loss of about R183.9 million.
RCL's chicken business was greeted with a couple of challenges as a result of the close-down of fast-food restaurants during the lockdown.
However, the company said there is a gain of profit in its pet food division through online sales.
Even in the face of the losses, shareholders are still receiving their percentage from the company, with a declaration of a final gross cash dividend of 10 cents without any fault.