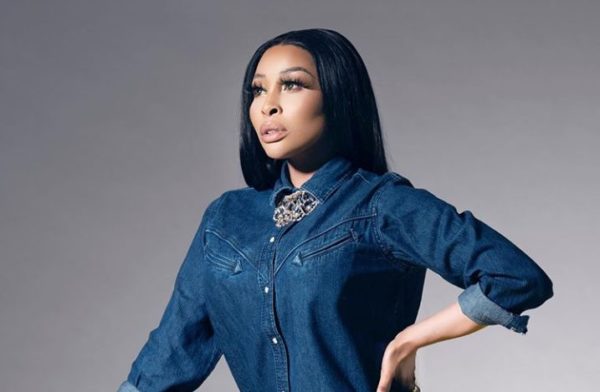 South African actress, Khanyi Mbau has once again given her fans something to talk about as she shared a post on her social media.
The star recently uploaded a picture of herself sitting in the steps of a private plane which seems like she used an extremely luxurious mode of transport for her short trip.
In her post, Khanyi stated that she just touched down in Bloemfontein, Free State and her fans are really shocked.
Although, she did not say what her main reason for going there is but her fans felt if she was going to have fun, then Bloemfontein should not be an option.
Khanyi's fans questioned her for taking a private plane most especially during this pandemic as they stated where she went to was not too far.
They stated she could have used a commercial flight for the one-hour trip or used the road that is just four hours to her destination.
Well, some felt maybe she is just being extra careful and taking preventive measure as regarding the Coronavirus pandemic, while others felt it was a total waste of money.
See post below:
View this post on Instagram
Check reactions of tweeps: