Reading brings joy to oneself in many ways – whether you love reading a few pages every night before going to bed or spend most of your free time glued to a book, you will definitely find joy in it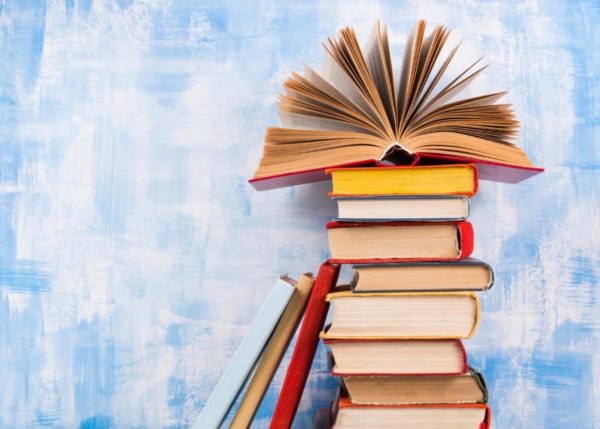 There are wonderful second-hand bookshops located in the Cape Town area, right from Gordon's Bay to Cape Town city centre.
Second-hand bookstores are the perfect place to find great reads while at the same time not spending much.
The list of these bookshops goes for every reader and every budget.
1. BIKINI BEACH BOOKS
This bookshop is located in Gordon's Bay and has been in existence for over 25 years. In this bookshop, you will find different kinds of books, ranging from children books to translated books to latest published books.
This bookshop is rated as the most affordable one around Cape Town with an average selling price of below R30.
Location:
Bikini Beach Books, 41 Beach Rd, Gordon's Bay, Western Cape (8am to 9pm).
Clarke's Bookshop is located at the heart of Cape Town and is more suitable for niche readers and book collectors. In this bookshop, artworks are available for sale, some newly published and a lot of older books in fine condition.
Location:
3. THE BOOK LOUNGE
The Book Lounge tags itself as "an independent bookshop in the heart of Cape Town; passionate staff, great coffee and fantastic books."
As a bookworm, considering The Book Lounge will give you everything you need as a reader.
The Book Lounge also have a website that portrays a literary hub meant for both the older and younger readers. It is also available for kids who love story books.
Location:
The Book Lounge, 71 Roeland Street, Cape Town, (9am to 5pm).
4. THE BOOK SHOPPE
The Book Shoppe is located at Kirstenhof and consists of a mixture of old and new books. With a little amount, you would be able to get older and newly published books.
Moreover, it has a section for children and classics and another section for extensive science-fiction and fantasy.
Location:
The Book Shoppe, Shops 14 & 15, Tokai Junction, corner of Main and Tokai roads (9am to 6pm).
Right in the eclectic area of Woodstock, you will find Blank Books bookshop. In this bookshop, you would be able to get books for even a hard-to-please reader.
They have a collection of great classics and varieties of Africana also. This little bookshop shows a representation of the artistic atmosphere of Woodstock, having a unique collection of African comics.
Blank Books have an online bookstore as well.
Location:
Blank Books, Unit 2, Salt Circle Arcade, 374 Albert Rd, Woodstock (9am to 5pm).