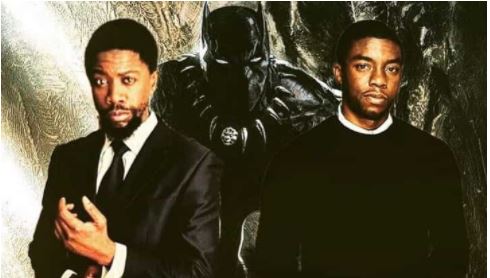 Actor Atandwa Kani was trending on social media following his fans stating he can replace the late, Chadwick Boseman.
The replacement they are talking about is that he should be their new 'Black Panther'.
According to his fans, they stated that he looks so much like late actor Chadwick Boseman.
They said if there is a need for a new King T'Chala then it should be him.
A fan said: "I honestly think Marvel Studios would do well to consider Atandwa Kani as the next Black Panther. It's about time an African from Africa played a superhero."
Well, many felt it was too early to start talking about issue like that as the real Black Panther, Chadwick Boseman died few days ago.
As much as this sounds like a great idea for South Africans, it might not work as Atandwa has already starred as King T'Chala's young father in Black Panther.
According to Stogie T, he said: "He already did? Shout out to Atandwa Kani, he was really good as the Previous Black Panther (remember his dad? Also source material already sees Shuri become Black Panther."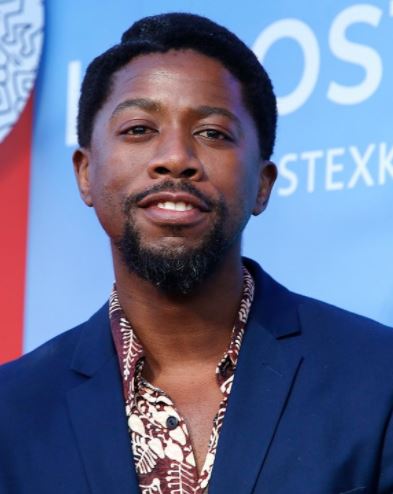 Lets take a look at who Atandwa Kani really is.
Atandwa Kani (born June 6, 1984) is a South African actor, and the son of South African veteran actor John Kani.
Kani was born in Port Elizabeth, South Africa.
He was exposed to the entertainment industry at a young age by observing and learning from his father.
He studied scripts for his own acting roles and followed his father to theatre performances
However, Atandwa Kani is yet to respond but his fans are really looking forward for him to accept the offer.