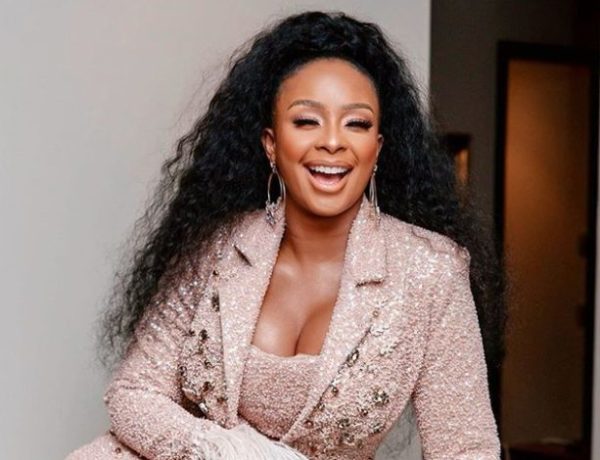 SA rapper and business woman, Boity Thulo finally unveils the brand she's been teasing for days.
Taking to social media, the star announced her new brand of perfume named "Pink Sapphire", in partnership with Halo Heritage.
The star gave out bottles of the new product to celebrities, which they appreciated, and congratulated her for the new achievement.
"I'm sooo excited to finally let you know about this passion project. I've partnered with @HaloHeritage to create Boity Pink Sapphire. A scent fit for a powerful, African Queen. A first-of-its-kind Eau du Parfum experience," she captioned post.
Boity revealed date when she will begin sales of the perfume, and there's also a pre-sale offer.
Sales open on 11 September but we've set aside 1000 bottles for an exclusive pre-sales offer – open now. Be one of the first 1000 to purchase a bottle of Boity Pink Sapphire Eau de Parfum and receive the limited edition Regal Glam Bonnet.