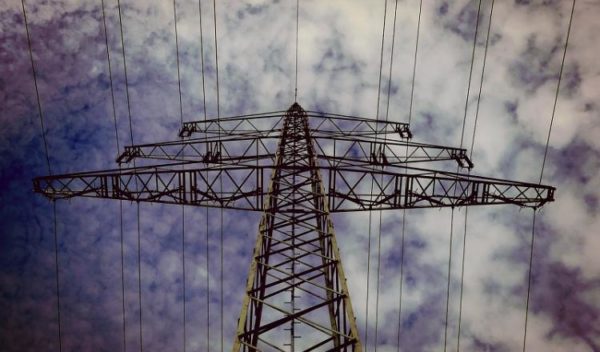 The Organisation Undoing Tax Abuse has supported and welcomed the move made by Eskom to suspend Eskom plant managers, saying it depicts a notion to officials who are not held accountable for years.
"We welcome that move from a civil society point of view. It will send a message to most of the officials working inside the Eskom system, that it is important they take their job seriously," said Outa's Ronald Chauke.
After the implementation of Stage 4 load-shedding this week, the power utility suspended managers of the Kendal and Tutuka power stations pending disciplinary processes.
Eskom partly blamed the recent power outages on the failure(s) of the managers and declared that weak management won't be accepted anymore.