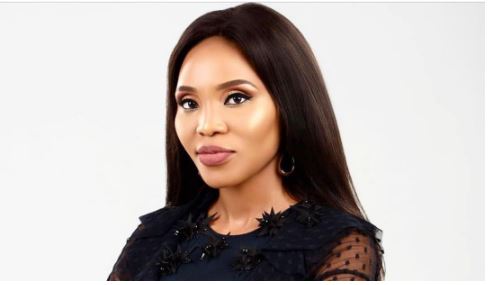 Norma Mngoma, who was formerly known as Norma Gigaba has decided to open up on the challenges she faced before separation from her husband, former minister, Malusi Gigaba.
Recall, Norma was accused after the politician laid charges against his estranged partner as she faces charges on assault and malicious damage to property.
She was also accused that she had plotted to have her husband killed.
She stated that her arrest affected her children as the incident happened in front of them and it affected their performances in school.
"My two minor children were present at the house at the time of the arrest. The discussion with the Hawks took place in their presence, which was obviously traumatic for them and very insensitive on the part of the police officers.
"My children were struggling at school, with teachers having called to notify me that the children were upset as a result of the conflict at home and the harassment by the Hawks they had witnessed. I also had no way of accessing messages from their teachers, as during that time all my gadgets were confiscated," she wrote.
In Norma's statement, she admitted she damaged the G-Wagon belonging to a businessman, Thapelo Tshephe stating the charges her husband planned on dropping is still much more effective.
She stated that the damage she made was as a result of her anger which was caused by Malusi's extra-marital affairs
She claimed Malusi has not withdrawn the charges.
She said: "I realised that he lied to me. In fact the criminal charges he had laid against me had not been withdrawn. When I confronted him about him about that, he told me there must have been a mistake and he would be withdrawing the case that afternoon at the Brooklyn Police station. To date he has not done so."