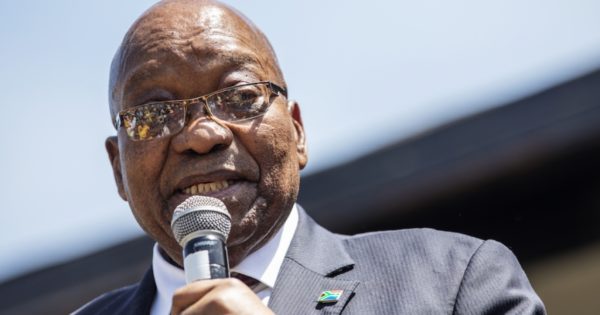 Zola Tsotsi, the former Eskom board chairperson has said Gupta family made use of former President Jacob Zuma's name as an opportunity to achieve what they wanted.
Tsotsi further said he was threatened by Guptas to make use of Zuma's name.
"It was common knowledge amongst the government officials and people who had reason to interact with them. They certainly had the attention of the president to threaten people. They did the same to me," he said.
Former #Eskom board chairperson Zola Tsotsi says the controversial #Gupta family used former President Jacob Zuma's name as leverage to get what they want. He says they also threatened him at some point, using Zuma's name. #StateCaptureInquiry Courtesy #eNCA #DStv403 pic.twitter.com/Rzh7KjyD3t

— eNCA (@eNCA) September 8, 2020
Tsotsi made it known that one of the Gupta brothers was banking on a particular candidate to be appointed in the procurement department at Eskom.
He said Tony Gupta wanted him to speed up and assist the candidate for the position.
Tsotsi was testifying at the Zondo Commission.
Tsotsi says one of the #Gupta brothers wanted a particular candidate to be appointed in the procurement department at #Eskom. He says Tony Gupta wanted him to facilitate the appointment of said person. #StateCaptureInquiry Courtesy #eNCA #DStv403 pic.twitter.com/C7E8rf3K6G

— eNCA (@eNCA) September 8, 2020