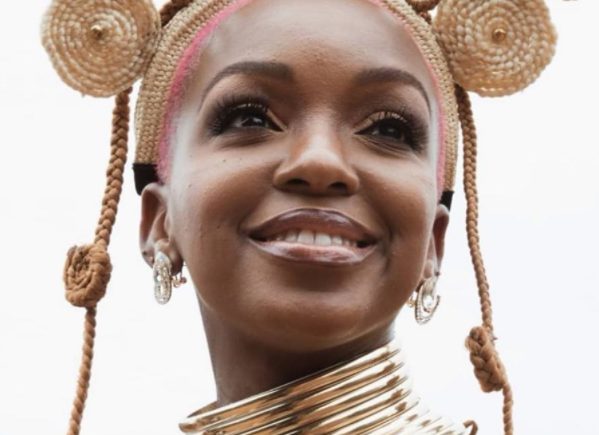 Nandi Madida has taken to her social media to reveal she will be releasing a brand new single which she dedicate to the late Sara Bartman.
Many of the South African artists are really pushing it hard in the entertainment industry even with the Covid-19 pandemic.
According to her, the single, Organic is to celebrate African bodies and advocate for self-love.
The single will be released on September 18, 2020 stating that African women should always celebrate their bodies and love themselves more.
View this post on Instagram
She said: "My new single ORGANIC is dedicated to the late Sara Baartman who was born in South Africa."
"We see her body being appropriated in mainstream media, but she was never celebrated but rather tortured and abused for her African curves that you see so many emulating today. OUR ANCESTOR went through so much."
Furthermore, Nandi stated that Africans have been blessed
"We have been blessed to have been given these bodies by God it is all ORGANIC, we are truly MAGIC 🙏🏽. Drops 18-09-2020 #MyOrganicBody"
Many of her fans can not just wait for her to drop the single as they feel she has put more effort on it and it would be a big hit.
See her post: