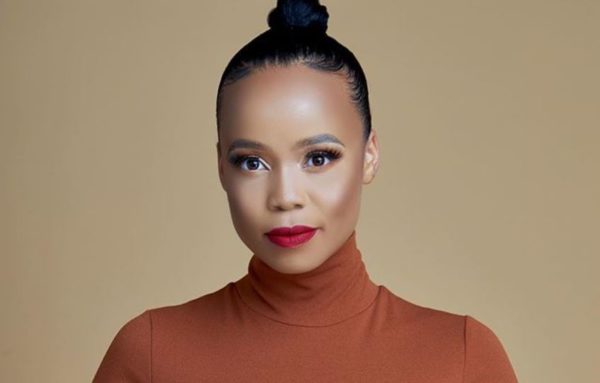 Ntando Duma has been dragged over a post she made on social media.
The star who had nothing against anyone innocently made a post of her glowing skin but seems some of her fans are not buying it.
In Ntando's post, she posted a photo set showing off her spring glow and flawless skin but a troll who could not mind his business decided to point out something in the post.
According to the troll, he stated that the star has a 'prominent' forehead .
He said: "Does the sun set on your forehead?"
Does the sun set on your forehead?🤔

— Roland_savage (@Rolandsavage7) September 7, 2020
Ntando could not let this by her by as she took to her TL to clap back at the troll.
She asked the troll if bush grows on his head.
She said: "Does the bush grow on your head?"
Does the Bush grow on your head?🤔 https://t.co/AtXdbo5eXp

— Ntando Duma Mthomben (@dumantando20) September 8, 2020
Well, the star is used to being trolled as a social media recently came at her after she uploaded a video of her daughter speaking English.
The troll said its really sad her daughter does not speak her 'mother tongue'.
Reacting to this, Ntando said: "This is evidently the first video of us/her you're watching!  Even if she only speaks/understands English, I don't think that's your problem. Look here at the Minister of Languages," said the star