With the launch of iPhone 12 upcoming, iPhone lovers across the country have aired their views to what looks like an upgraded version of iPhone 5
Apple has announced an Apple Event for September 15, which will be a virtual event and would see the launch of iPhone 12, which has followed several speculations and views.
The iPhone 12 design looks much like the iPhone 5 design, having flat machined edges. The iPhone 12 is expected to come in four different models:
The iPhone 12 comes with a 5G connectivity across the range, with Apple's highly anticipated A14 Bionic processor and for the Pro set specifically – LiDAR cameras.
Let's take a look at the iPhone 5 and compare its similar design with the iPhone 12.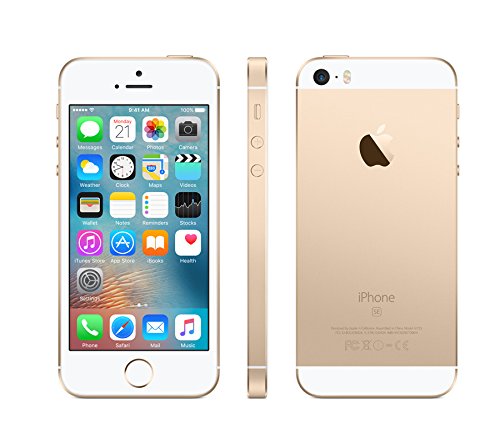 The striking similar design of iPhone 5 in comparison with the iPhone 12 is:
the flat machine edges,
the curved edges, and
the thickness.
This similar design has drawn comments from most iPhone lovers on social media in South Africa, saying it is an upgraded version of iPhone 5.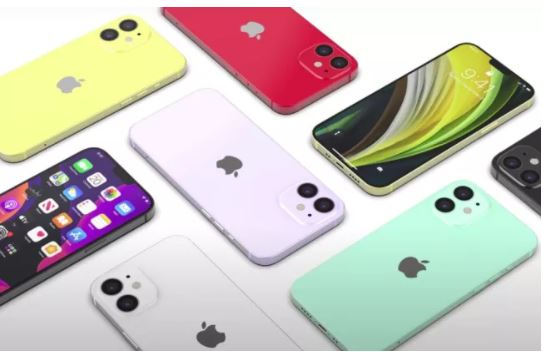 Check out some of the comments below:
da iPhone 5 and iPhone 11 had a baby pic.twitter.com/xjMyOWvqnV

— YT: Anisa and Amalay🤍 (@amalay_) September 8, 2020
90% of people that are busy complaining about iPhone 12 ukuthi Ifana ne iPhone 5 they didn't even own that IPhone 5 and soze bathenge nale IPhone 12 yakhona hayi keep complaining pic.twitter.com/3gRgWgqLGa

— OSCAR LANGA (@OSCARLANGA11) September 9, 2020
iPhone 5 coming back in the form of iPhone 12 how cute

— Enhle (@___Enhle) September 9, 2020
Apple just took an iphone 5 and slapped a big camera on the back,They have clearly ran out of ideas🤣
I'll keep my Iphone 5 and with the little change i have, I'll buy a canon camera.#iPhone

— Ndabenhle (@Ndabenh41163265) September 9, 2020
Some said the iPhone 12 is an iPhone 5 with iPhone 11 camera.
After all the anticipation, I'm not so sure I want the iPhone 12. Bruh that's an iPhone 5 with iPhone 11 camera… besithenjiswe i4 plate nje na pic.twitter.com/sIhBo62Fq9

— uNobukhosi🌻 Mpume Mhlongo (@Mpumee_Njoms) September 9, 2020
iPhone 5 with a bit of 11

— a n d i s w a (@AndyMadlala) September 9, 2020
iPhone 12 specifications (based on leaks)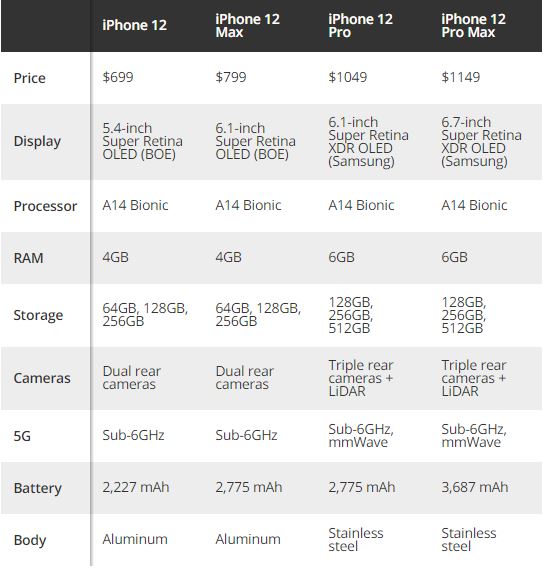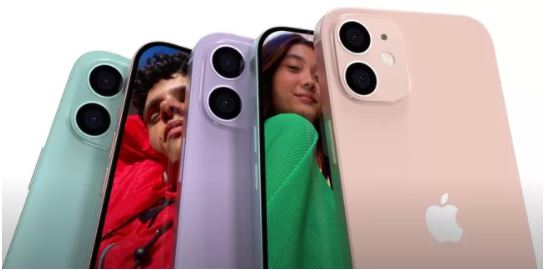 【iPhone 12 Prices】
12 5G (5.4")
(64GB $699)
128GB $749
258GB $849

12 Max 5G (6.1")
(64GB $799)
128GB $849
256GB $949

12 Pro (6.1")
128GB $1049
256GB $1149
512GB $1349

12 Pro Max (6.7")
128GB $1149
256GB $1249
512GB $1449

Read through all threads: pic.twitter.com/N4AX0JmF3z

— Komiya (@komiyaappleseed) July 27, 2020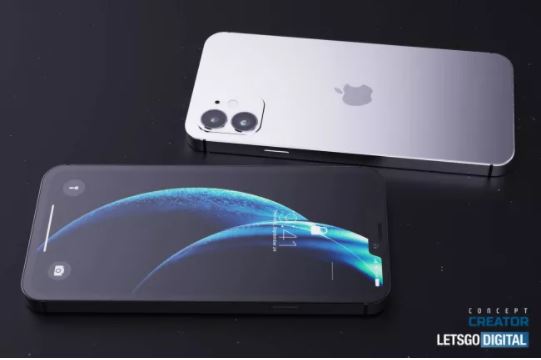 However, iPhone release date would be by October with no precise date yet.